Company Overview
MicroHealth provides customers with the right information to promote better decision-making to improve our Nation's health and wellness. They harness the combined knowledge and expertise from our seasoned team of health professionals, researchers, informaticists and technologists who specialize in health information management and technology. They are a Center for Veteran Enterprises (CVE) Service Disabled Veteran Owned Small Business (SDVOSB) and Small Business Administration 8(a) firm with process maturity appraised at CMMI-DEV Level 3, CMMI-SVC Level 3, and certified in ISO 27001:2013, ISO 20000-1:2011 and ISO 9001:2015. Recognized for their commitment to uncompromised service quality, MicroHealth is a two-time American Business Stevie and two-time International Business Stevie Award winner.
Related Franchise Content
Business News
The home theater replicates the old Marbro Theatre in Chicago.
Franchise
This is it. You're ready to start your franchise journey. Only one thing is left: Finding the money you need.
Real Estate
Marketing for retail, restaurant or other site-critical companies should always begin with meticulously chosen sites: Time-tested ways of picking a winner.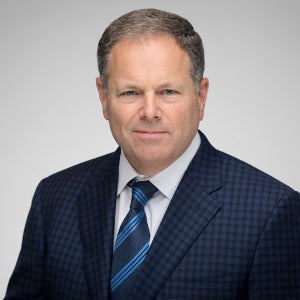 By Dan Rowe