Company Overview
Modality Solutions is a biopharmaceutical cold chain engineering firm with regulatory filing authorities, logistics network experts, and experienced integrated staffing professionals. Their clients trust them to provide insight into thermal packaging, monitoring & controls, transport validation, controlled-environment logistics and clinical trial network designs. Their exclusive contract transport simulation laboratory tests therapies by concurrently evaluating the impact of five environmental hazards: temperature, humidity, pressure, shock, and vibration. Whether you need to validate a fully integrated cold chain, launch existing products into new markets or want to improve your current cold chain, they give you the tools you need to be successful. Why go it alone?
Related Franchise Content
Franchise
From boating to painting, recreation concepts can make being a franchise owner fun.
Franchise 500 Annual Ranking
Here's a break down your most tedious -- and valuable -- franchise research tool so you understand the ins and outs before signing.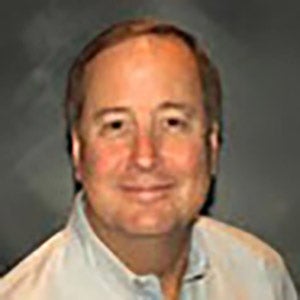 By Jeff Elgin
Business News
The tech's already been pulled from one major Colorado venue after pushback.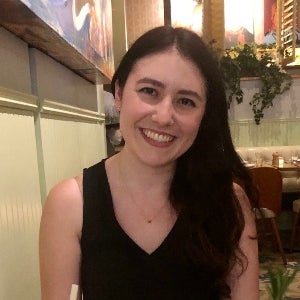 By Amanda Breen