Company Overview
At MST Solutions, their cornerstone is to adapt, engage and create solutions which guarantee the success of their clients. MST Solutions uses the Roadmap 2 Results, their propriety delivery framework, adapted to their clients' businesses no matter where they are in their digital transformation journey. Founded on an SDLC framework, Roadmap 2 Results is specifically designed to drive customers and accelerate and maximize companies' ROI. In addition, with their experience in large enterprises such as Intel and Apollo Group, they help their clients formulate enterprise cloud architecture strategy and roadmap. They have demonstrated thought leadership in implementing Salesforce solutions in alignment with enterprise cloud roadmap. MST Solutions also offers round-the-clock development for Salesforce projects through offshore capability that accelerates the development process through an iterative methodology. They offer complete suite of services for salesforce implementation including business process development, design, development, deployment, and post-production support.
Related Franchise Content
Business News
The home theater replicates the old Marbro Theatre in Chicago.
Franchise
This is it. You're ready to start your franchise journey. Only one thing is left: Finding the money you need.
Real Estate
Marketing for retail, restaurant or other site-critical companies should always begin with meticulously chosen sites: Time-tested ways of picking a winner.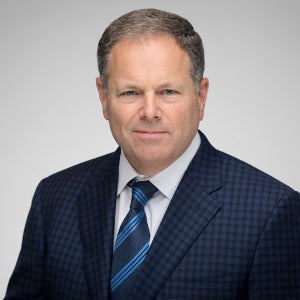 By Dan Rowe