Company Overview
Founded in 2012 in Post Falls, Idaho, NanaMacs Clothing Co. focuses on unique fashion pieces that you wouldn't find at the big department stores. NanaMacs tries to inspire new looks for their customers through their product photos. Their models showcase complete outfits that you can purchase on the website. Affordable fashion, great customer service and fast shipping are a few of NanaMacs' core principals that drive their fashion choices!
About NanaMacs Clothing Co
Related Franchise Content
Franchise 500 Annual Ranking
Here's a break down your most tedious -- and valuable -- franchise research tool so you understand the ins and outs before signing.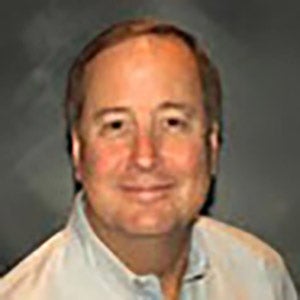 By Jeff Elgin
Business News
The tech's already been pulled from one major Colorado venue after pushback.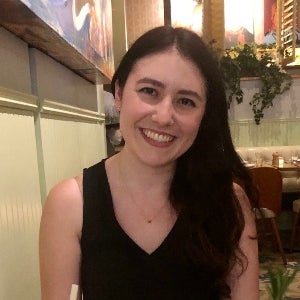 By Amanda Breen
Franchise
When exploring franchises to buy, there are some crucial factors you should consider.