Company Overview
Founded in 1996, Open Systems Technologies Corporation's mission is to help large organizations plan and build-out the next generation of engineering infrastructures using emerging technologies to include on-premise and Cloud based solutions. They partner with the both market leaders and niche players to provide customer centric, tailored solutions. Their niche markets include cyber-security; software development / integration; Big Data analytical science; and cloud migration expertise. Listed on Inc. 5000 for the past 3 years (2015 #901, 2016 #392, 2017 #502) Listed on Washington Technology Fast 50 for the past 2 years (2016 #22, 2017 #12) Listed as Top 20 Leading IT Service Provider 2017 by The Technology Headlines Northrop Grumman Enterprise Supplier Recognition Award for Customer Relationship 2017
About Open Systems Technologies Corporation
Related Franchise Content
Franchise 500 Annual Ranking
Here's a break down your most tedious -- and valuable -- franchise research tool so you understand the ins and outs before signing.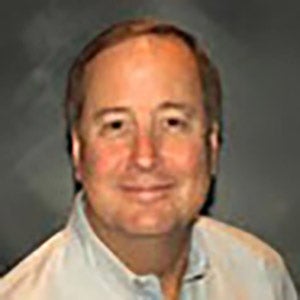 By Jeff Elgin
Business News
The tech's already been pulled from one major Colorado venue after pushback.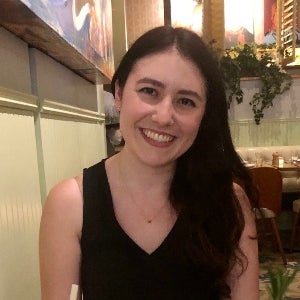 By Amanda Breen
Franchise
When exploring franchises to buy, there are some crucial factors you should consider.