Company Overview
Parabole.ai was founded in 2014 with the mission of bringing unstructured data into the mainstream of data analytics. By moving beyond standard NLP offerings, the Parabole Cognitive Analytics Platform is able to extract and make usable the domain knowledge present within unstructured data located within disparate repositories in myriad formats. Whether the requirement is cognitive search, the analysis of regulatory documents, the discovery of named entities or the preparation of labelled data for your AI projects, the Parabole platform has emerged as the choice for large banking clients trying to solve complex automation projects for Risk, Compliance, Regulatory Reporting, Investment Research, Marketing and Enterprise Data Governance.
Related Franchise Content
Business News
The home theater replicates the old Marbro Theatre in Chicago.
Franchise
This is it. You're ready to start your franchise journey. Only one thing is left: Finding the money you need.
Real Estate
Marketing for retail, restaurant or other site-critical companies should always begin with meticulously chosen sites: Time-tested ways of picking a winner.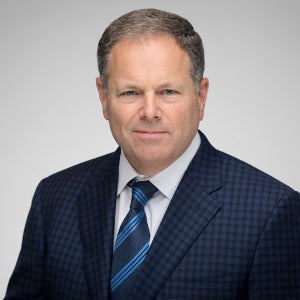 By Dan Rowe