Company Overview
Paul Rimar established PCC as a Service Coordination agency in the fall of 2014. Paul began as the Executive Director, Service Coordinator, Administrative Assistant and Marketer. Paul believed that if he recruited the right team and stayed true to his vision, PCC would grow and lead the way for others to follow as a servant of the community and its vulnerable members. Paul instilled these values within PCC to ensure that waiver-eligible participants were served with integrity, dignity and compassion. PCC began with zero participants in a small Philadelphia office and quickly outgrew the space by mid-2015. PCC then established the central Philadelphia business hub to be centrally located and accessible for the majority of our participants being served.
About Patient Care Coordination
Related Franchise Content
Franchise
From boating to painting, recreation concepts can make being a franchise owner fun.
Franchise 500 Annual Ranking
Here's a break down your most tedious -- and valuable -- franchise research tool so you understand the ins and outs before signing.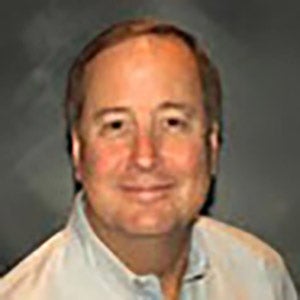 By Jeff Elgin
Business News
The tech's already been pulled from one major Colorado venue after pushback.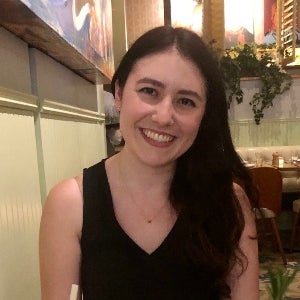 By Amanda Breen