Company Overview
Founded in 2014, Pietryla works best with clients that are managing a watershed moment — launching a new product, seeking funding, going through a branding shift or implementing a new automation strategy. Pietryla specializes in media relations, marketing automation, crisis communications, communication content development and corporate strategy. They also offer digital marketing and online reputation management services.
About Pietryla PR & Marketing
Related Franchise Content
Business News
The home theater replicates the old Marbro Theatre in Chicago.
Franchise
This is it. You're ready to start your franchise journey. Only one thing is left: Finding the money you need.
Real Estate
Marketing for retail, restaurant or other site-critical companies should always begin with meticulously chosen sites: Time-tested ways of picking a winner.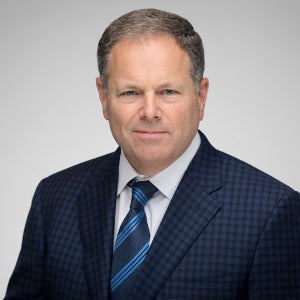 By Dan Rowe