Company Overview
PPT Solutions is a premier provider of client-centric, performance-based customer experience and business optimization solutions passionately committed to delivering a broad range of people, process and technology solutions customized to increase customer advocacy, enhance revenue and optimize operational efficiency. With over a century of experience leading and partnering with Fortune 500 companies, PPT Solutions understands the importance of creating amazing and ever-evolving experiences for your customers and meeting their needs in an increasingly connected world. They also understand the complexities behind meeting your customer expectations, achieving a competitive advantage and – not just getting things done – but driving performance and getting results. With experience leading some of the world's most admired brands, they've walked in your shoes and experienced many of the same challenges you encounter every day. It's this unique perspective that fuels a commitment beyond that of a traditional consultant relationship.
Related Franchise Content
Franchise
From boating to painting, recreation concepts can make being a franchise owner fun.
Franchise 500 Annual Ranking
Here's a break down your most tedious -- and valuable -- franchise research tool so you understand the ins and outs before signing.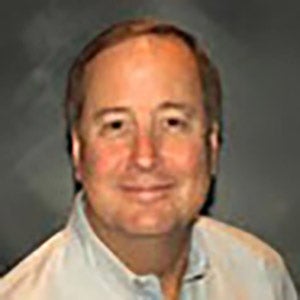 By Jeff Elgin
Business News
The tech's already been pulled from one major Colorado venue after pushback.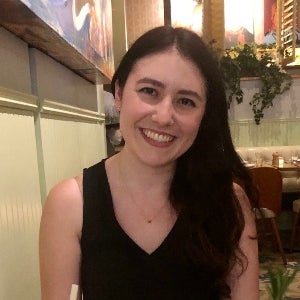 By Amanda Breen