Company Overview
RepZio is the first iPad/iPhone Application for road and trade show sales. This app offers the ability to sell consumers products from anywhere. Their "connect only when needed" architecture brings user's products with them, right on their Apple device. Users can view their products, inventory, customers, and take orders no matter where they are. Whether users need sales solutions for their mobile sales force, or a robust application to run their bar-coded showrooms at markets, RepZio has it covered. In addition, this application is easily integratable with Quickbooks, NetSuite, SAP, Sage Mas, BlueLink, Salesforce, and others.
Related Franchise Content
Business News
The home theater replicates the old Marbro Theatre in Chicago.
Franchise
This is it. You're ready to start your franchise journey. Only one thing is left: Finding the money you need.
Real Estate
Marketing for retail, restaurant or other site-critical companies should always begin with meticulously chosen sites: Time-tested ways of picking a winner.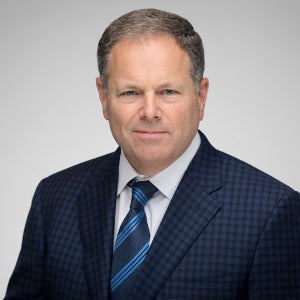 By Dan Rowe