Company Overview
Established in December of 1993, Russell Cellular is an exclusive Verizon Premium Retailer specializing in wireless communication services. Currently, Russell Cellular has over 422 locations throughout Alabama, Arizona, Arkansas, California, Colorado, Connecticut, Florida, Georgia, Illinois, Indiana, Iowa, Kansas, Kentucky, Louisiana, Massachusetts, Michigan, Mississippi, Missouri, New Mexico, New York, North Carolina, Ohio, Oklahoma, Pennsylvania, Tennessee, Texas, Vermont, Virginia, West Virginia, and Wisconsin . Russell Cellular currently employs over 1900+ full-time employees and is one of the nation's largest Verizon Authorized Retailers.
Related Franchise Content
Business News
The home theater replicates the old Marbro Theatre in Chicago.
Franchise
This is it. You're ready to start your franchise journey. Only one thing is left: Finding the money you need.
Real Estate
Marketing for retail, restaurant or other site-critical companies should always begin with meticulously chosen sites: Time-tested ways of picking a winner.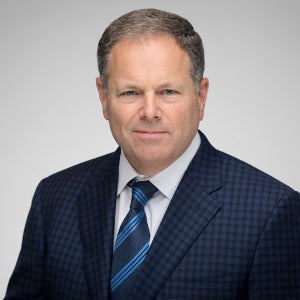 By Dan Rowe