Company Overview
Scott Smith Financial, Inc. was founded with the goal of assisting our clients in every aspect of their financial lives. We've provided the most comprehensive and personal service available, thus earning a reputation for excellence in our industry. For each of our clients we strive to create financial stability and security to provide financial independence and peace of mind. At Scott Smith Financial, we are proud to continue the tradition of providing quality financial and retirement planning advice to our clients; a tradition that started with Scott's father over 50 years ago. Scott's son, Bryan Smith joined the firm in 2013; continuing the tradition of family ownership, dedication to our clients and service to the community.
About Scott Smith Financial, Inc.
Related Franchise Content
Franchise
From boating to painting, recreation concepts can make being a franchise owner fun.
Franchise 500 Annual Ranking
Here's a break down your most tedious -- and valuable -- franchise research tool so you understand the ins and outs before signing.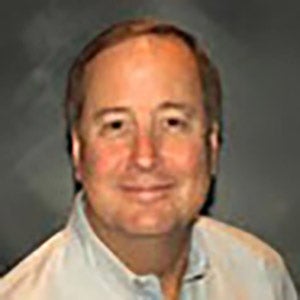 By Jeff Elgin
Business News
The tech's already been pulled from one major Colorado venue after pushback.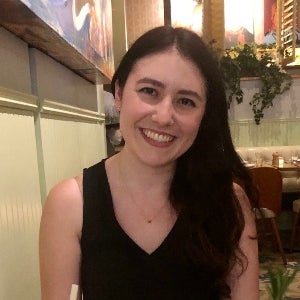 By Amanda Breen