Company Overview
From Sauvignon Blancs and Merlots to Tempranillos and Cebernets, Seaman's prides itself on the incredible selection and quality of its featured brands and products. Seaman's offers a choice of wines and spirits for every price point and represents over 100 brands that include 80, Adega Grande, Cruzeiro dos Arcos, and Fontamara. Due to the fact that the alcoholic beverage industry is both unique and highly regulated, this company knows that it is imperative for distributors to dynamically and efficiently manage inventory requirements as demand fluctuates. For this reason, Seaman's Beverage and Logistics is licensed to store, transport and distribute alcohol, liquor, malt and brewed beverages.
About Seamans Beverage and Logistics
HQ Location

Clifton, NJ

Founded

2015

Ownership

private

Social
Related Franchise Content
Franchise
From boating to painting, recreation concepts can make being a franchise owner fun.
Franchise 500 Annual Ranking
Here's a break down your most tedious -- and valuable -- franchise research tool so you understand the ins and outs before signing.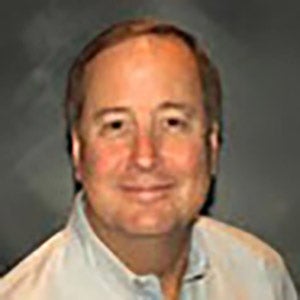 By Jeff Elgin
Business News
The tech's already been pulled from one major Colorado venue after pushback.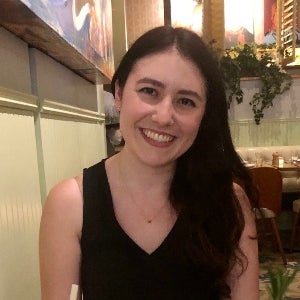 By Amanda Breen