Company Overview
Statistical Vision's approach is based on a unique combination of strategic and innovative marketing methodologies and advanced statistics and econometric methods. Simply put, the nexus of math and strategy. Businesses today generate and store unprecedented amounts of information. To use an overdone reference, Statistical Vision is only touching the tip of the iceberg in terms of their ability to access, process and apply data and information to drive business decisions. Using an experienced team of marketers, economists, statisticians and researchers, Statistical Vision enables data to make better business decisions with confidence.
About Statistical Vision, LLC
Related Franchise Content
Franchise 500 Annual Ranking
Here's a break down your most tedious -- and valuable -- franchise research tool so you understand the ins and outs before signing.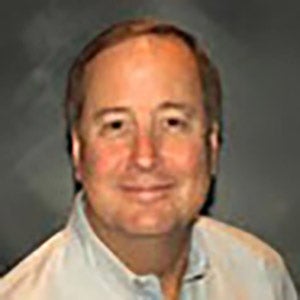 By Jeff Elgin
Business News
The tech's already been pulled from one major Colorado venue after pushback.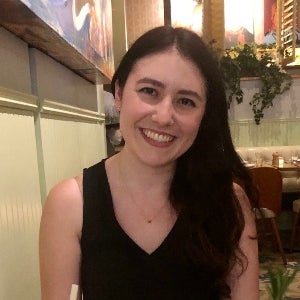 By Amanda Breen
Franchise
When exploring franchises to buy, there are some crucial factors you should consider.