Company Overview
Founded in 2010, StoreBound's growing brand and product portfolio is focused on design, innovation and empowering healthy living. Headquartered in New York City, StoreBound was built by a team of senior retail industry executives that identified a new way of doing business in the housewares industry that has recently been redefined by retailer consolidation and online growth. StoreBound is one of the fastest growing companies in the housewares industry, leveraging their unique approach to sales, content marketing and a focus on consumer experience, the Company has emerging as the leader in the healthy food prep space.
HQ Location

New York, NY

Founded

2010

Ownership

private

Social
Related Franchise Content
Franchise
From boating to painting, recreation concepts can make being a franchise owner fun.
Franchise 500 Annual Ranking
Here's a break down your most tedious -- and valuable -- franchise research tool so you understand the ins and outs before signing.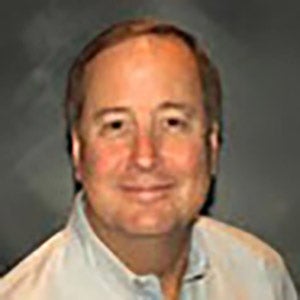 By Jeff Elgin
Business News
The tech's already been pulled from one major Colorado venue after pushback.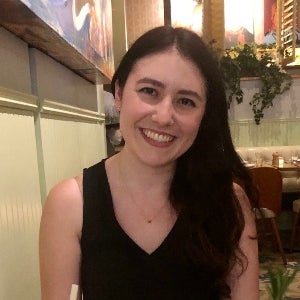 By Amanda Breen