Company Overview
Terakeet is the preferred partner for Fortune 500 brands seeking meaningful customer connections and online business growth. At Terakeet, we take a unique approach, prioritizing brands' owned assets and unique customer intent data to help them better understand their customers' needs and delight them throughout the digital journey.
Related Franchise Content
Business News
The home theater replicates the old Marbro Theatre in Chicago.
Franchise
This is it. You're ready to start your franchise journey. Only one thing is left: Finding the money you need.
Real Estate
Marketing for retail, restaurant or other site-critical companies should always begin with meticulously chosen sites: Time-tested ways of picking a winner.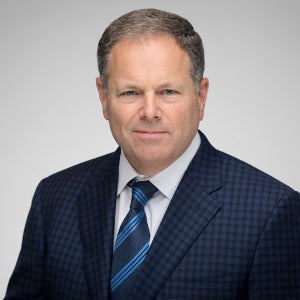 By Dan Rowe