Company Overview
Founded in 2012, Torrent Consulting is a Salesforce consulting partner with five locations in two countries. They deliver expert solutions across industries and across the full suite of Salesforce platforms. Their mission is to serve their customers, raise up impact-driven business leaders and make a positive impact in the community. Torrent Consulting serves multiple industries, such as healthcare and life sciences, manufacturing, high tech, professional services, and associations.
HQ Location

Charlotte, NC

Founded

2012

Ownership

private

Social
Related Franchise Content
Franchise
From boating to painting, recreation concepts can make being a franchise owner fun.
Franchise 500 Annual Ranking
Here's a break down your most tedious -- and valuable -- franchise research tool so you understand the ins and outs before signing.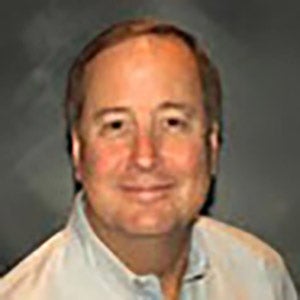 By Jeff Elgin
Business News
The tech's already been pulled from one major Colorado venue after pushback.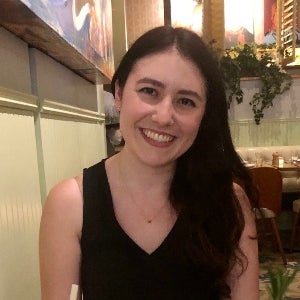 By Amanda Breen