Company Overview
Verde exists to help your organization find, implement and maintain energy-efficient solutions that make a measurable impact on the bottom line. Since 2010, Verde has been saving Chicagoland companies and organizations thousands of dollars every year by replacing outdated, inefficient methods and hardware with modern, efficient solutions.
About Verde Energy Efficiency Experts
Related Franchise Content
Franchise
From boating to painting, recreation concepts can make being a franchise owner fun.
Franchise 500 Annual Ranking
Here's a break down your most tedious -- and valuable -- franchise research tool so you understand the ins and outs before signing.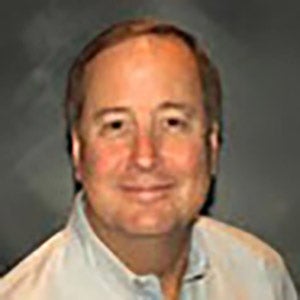 By Jeff Elgin
Business News
The tech's already been pulled from one major Colorado venue after pushback.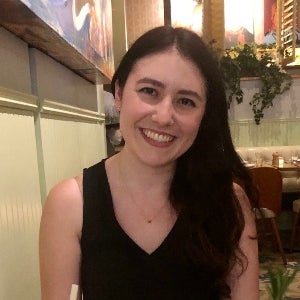 By Amanda Breen