Company Overview
Founded in 2010, We Insure is licensed to offer all lines of insurance: home, auto, life and commercial products. This insurance company follows a hybrid agency model which allows their clients the power to choose. As an independent agency, We Insure has access to over 150 different insurance carriers, meaning they can look for the best price and lowest rates for their clients.
Related Franchise Content
Franchise
From boating to painting, recreation concepts can make being a franchise owner fun.
Franchise 500 Annual Ranking
Here's a break down your most tedious -- and valuable -- franchise research tool so you understand the ins and outs before signing.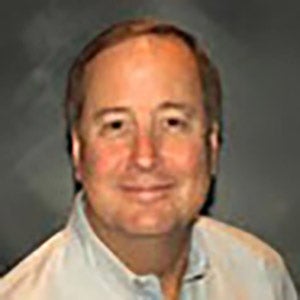 By Jeff Elgin
Business News
The tech's already been pulled from one major Colorado venue after pushback.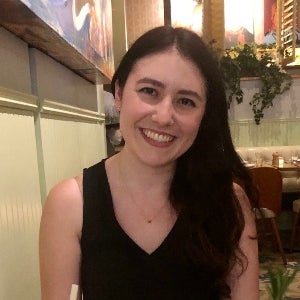 By Amanda Breen