Company Overview
Founded in 2014 and headquartered in Tampa, Florida, Welfont's mission is to provide exceptional real estate services that help their clients' achieve their goals. Their vision is to be the national leader in serving nonprofit organizations with their real estate needs. Welfont manages each investment from deal sourcing to underwriting to acquisition and disposition, while helping their clients maximize their return-on-investment. Welfont offers a wide range of services, including brokerage representation, advisory, marketing, underwriting, due diligence, financial services, asset management, and dispositions.
Related Franchise Content
Franchise
Franchising is a legal agreement between a franchisor and a franchisee — and with that comes a set of regulations you must follow.
Franchise
From boating to painting, recreation concepts can make being a franchise owner fun.
Franchise 500 Annual Ranking
Here's a break down your most tedious -- and valuable -- franchise research tool so you understand the ins and outs before signing.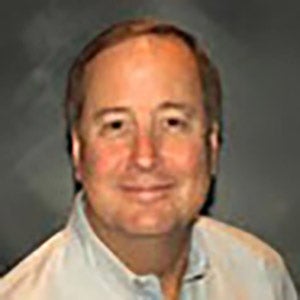 By Jeff Elgin