Company Overview
Founded in 2009, Western Timber Frame is America's premier timber framing company based in the Lehi area of Utah. They offer a variety of timber frame products, such as pergolas, pavilions, arbors, gazebos, timber exteriors, and so much more. They believe that the integrity of a structure says everything about the people who built it, which is why they engineer and design beautiful architecture that the great-great-grandchildren will also enjoy.
About Western Timber Frame
Related Franchise Content
Franchise
From boating to painting, recreation concepts can make being a franchise owner fun.
Franchise 500 Annual Ranking
Here's a break down your most tedious -- and valuable -- franchise research tool so you understand the ins and outs before signing.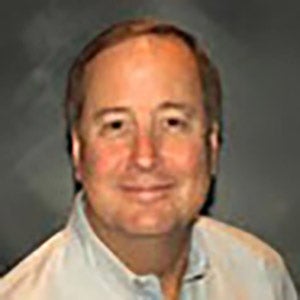 By Jeff Elgin
Business News
The tech's already been pulled from one major Colorado venue after pushback.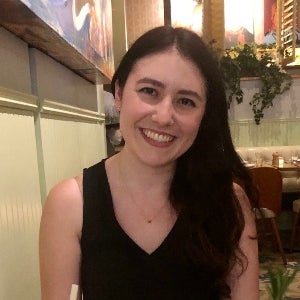 By Amanda Breen