Company Overview
WTWH Media produces 45+ technical websites and 7 print publications, covering design engineering, hospitality, life sciences, fluid power, robotics, renewable energy and retail segments. The company also produces digital events, manages 7 in-person events and provides custom digital and marketing services. WTWH has set itself apart from other media companies by embracing technology, allowing individual excellence and enabling innovation across their digital networks.
Related Franchise Content
Franchise
From boating to painting, recreation concepts can make being a franchise owner fun.
Franchise 500 Annual Ranking
Here's a break down your most tedious -- and valuable -- franchise research tool so you understand the ins and outs before signing.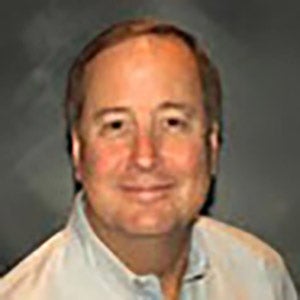 By Jeff Elgin
Business News
The tech's already been pulled from one major Colorado venue after pushback.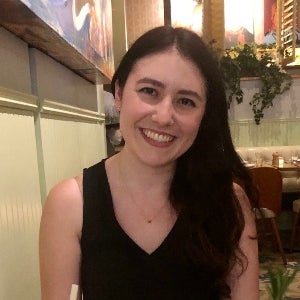 By Amanda Breen