For Subscribers
Why You Should Keep Your Personal and Professional Finances Separate
It may be tempting to go all-in on your company, but it's better to play it safe.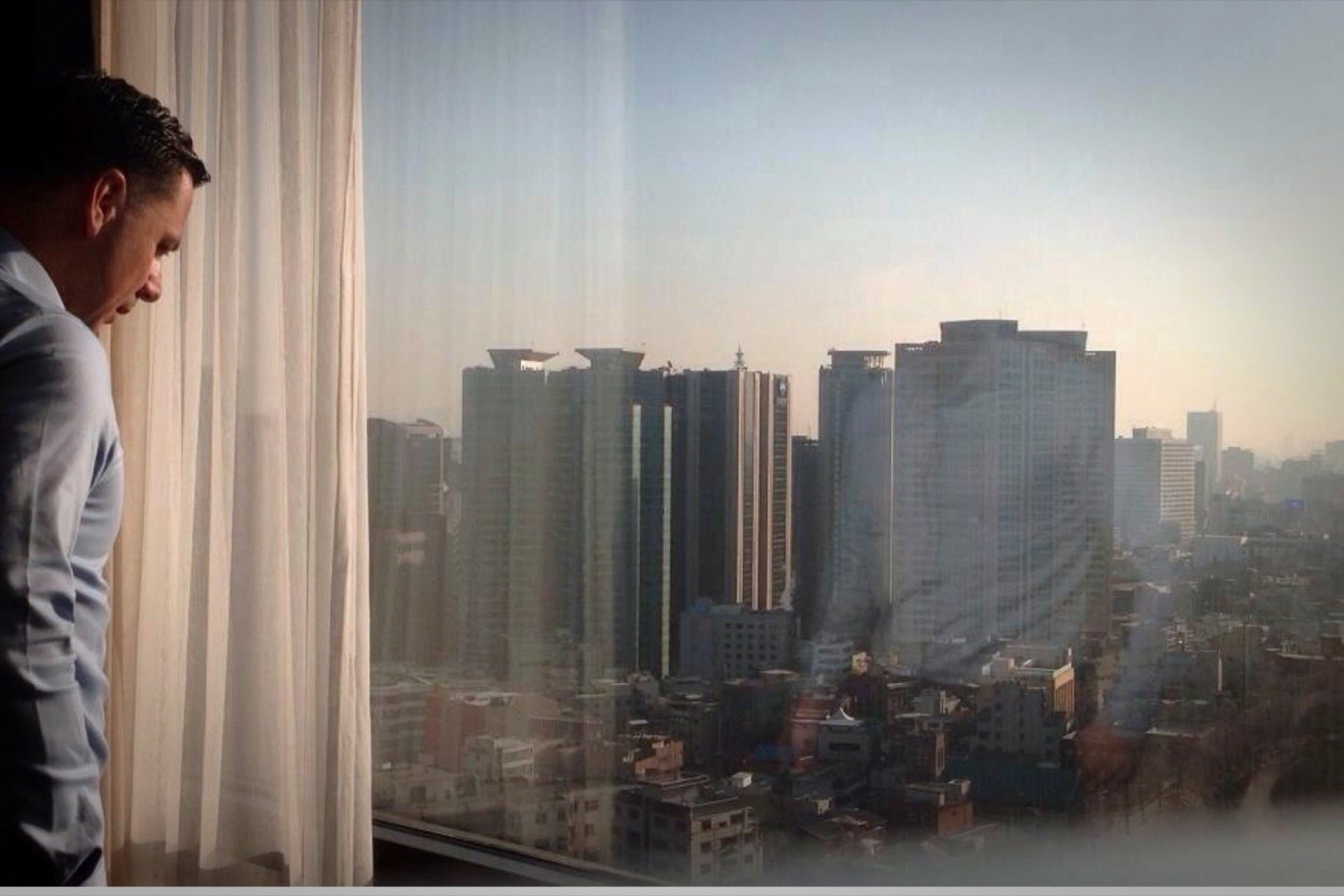 Opinions expressed by Entrepreneur contributors are their own.
Some entrepreneurs pour everything they have into their business: their home equity, life savings and untold amounts of blood, sweat and tears. From my perspective—as a middle-aged, recently divorced business owner raising three teenage boys by myself and facing 12 years of college tuition and my own eventual retirement—I can't take the same approach. I literally can't afford to assume that type of risk.
In many ways, it's a factor of age. "Our risk tolerance as it relates to business and personal assets changes as we get older, and we tend to become more conservative with both," says Michael Manning, president of San Diego-based Manning Wealth Management. While he encourages business owners to take professional risks, Manning suggests they hedge against the depletion of personal assets, "which by default creates a safety net that will reduce the impact and provide some stability in the event their business fails."
Continue reading this article — and all of our other premium content with Entrepreneur+
For just $5, you can get unlimited access to all Entrepreneur's premium content. You'll find:
Digestible insight on how to be a better entrepreneur and leader
Lessons for starting and growing a business from our expert network of CEOs and founders
Meaningful content to help you make sharper decisions
Business and life hacks to help you stay ahead of the curve