For Subscribers
Four Fast-Growing Niches in the Travel Business
Have a passion for the travel business? Consider these four niches that are quickly winning over weekend warriors.
Opinions expressed by Entrepreneur contributors are their own.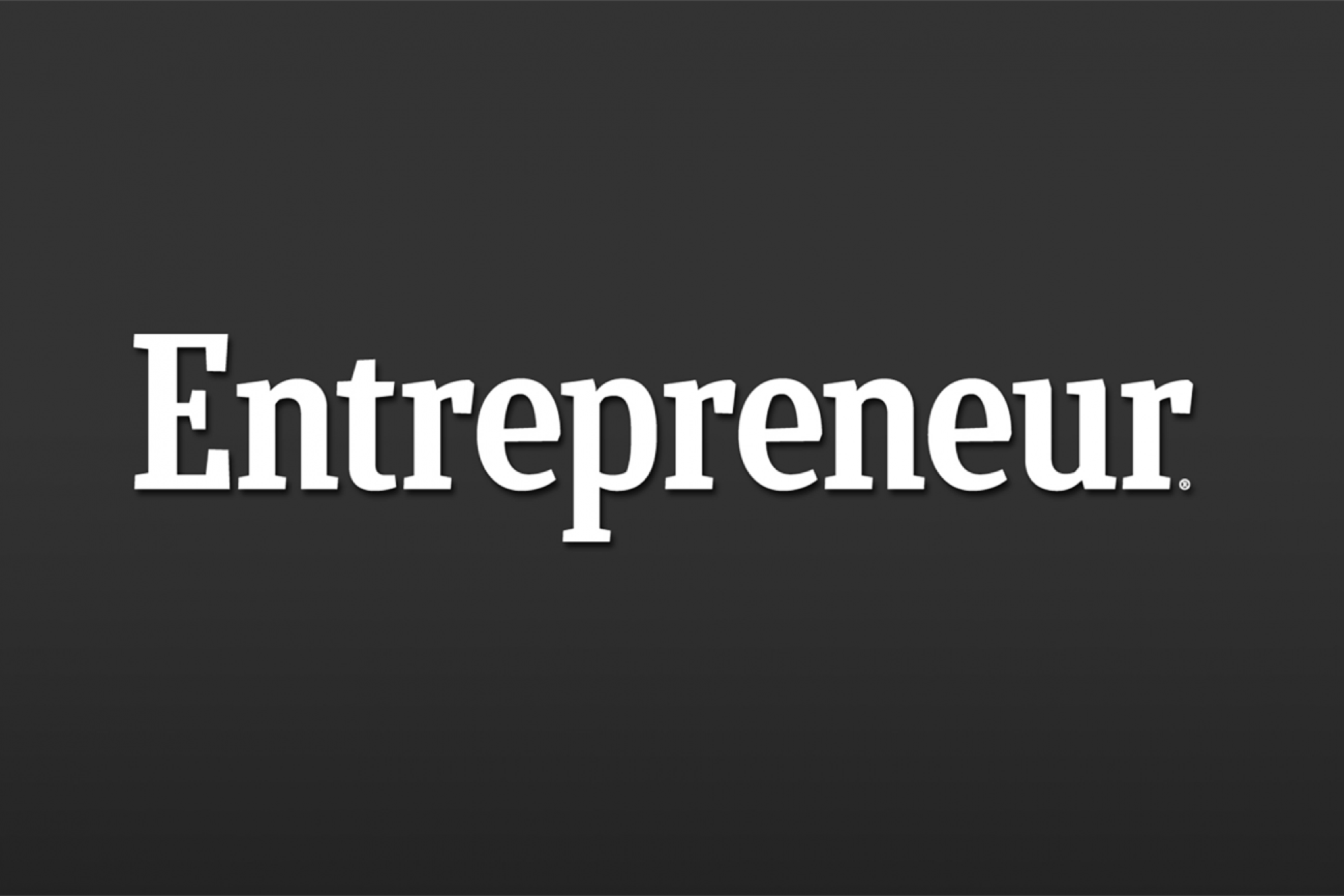 An August 2010 study by New Mexico-based adventure tourism consulting practice Xola is full of good news for those looking to invest in an adventure tourism business:
Trips with adventure tourism components run long (seven to eight days).
The people taking those trips are young (average age: 35) and split evenly between male and female.
Some 70 percent of those thrill-seekers have more education and draw ahigher household income than the norm.
In other words, there are legions of weekend warriors out there looking for a bit of excitement on vacation. Consider the following opportunities through the perspective of entrepreneurs who have already found success in them.
Continue reading this article — and all of our other premium content with Entrepreneur
+
Join the internet's leading entrepreneur community! With your subscription you'll get:
Access to all of our premium content and an ad-free experience
A complimentary subscription to Entrepreneur Magazine
Four free e-books a year and 20% off everything from our bookstore
Exclusive events with business celebrities and successful entrepreneurs