Sponsored Content
Innovation State Wants to Bring Businesses Home
Opinions expressed by Entrepreneur contributors are their own.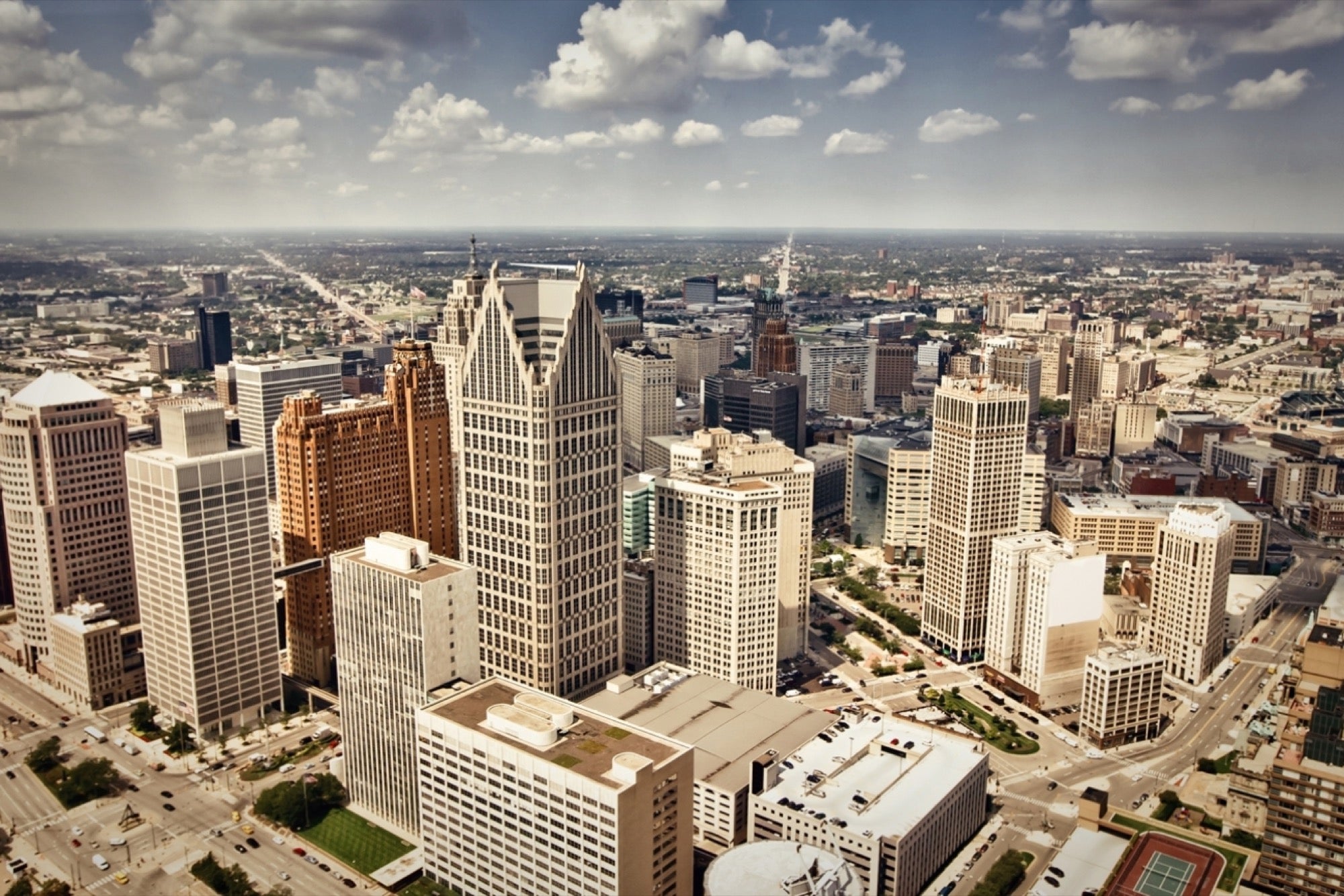 Michigan boasts a long line of successful innovators and entrepreneurs, from today's high-tech start-ups back to Henry Ford and beyond.
Governor Rick Snyder calls small businesses the state's "job creation engine" and believes a pro-business economic environment is helping Michigan become a desirable location for new start-ups.
In 2012, Michigan ranked 15th in the nation for venture capital activity, up from 25th the previous year, according to the Michigan Economic Development Corporation (MEDC), the state's economic development agency, which is responsible for encouraging job growth.
The MEDC has been encouraged by the number of entrepreneurs migrating to Michigan to develop their businesses, lured by, among other factors, a deep local talent pool. In addition to world-class academic institutions, Michigan has more engineers per capita than any other state.
One such company is Stik.com, a social network for professionals that brings word-of-mouth recommendations online.
The company was set up in Silicon Valley in 2010 by Detroit natives Nathan Labenz and Jay Gierak, who relocated back home two years later, initially setting up shop in the M@dison Building alongside other ambitious high-tech start-ups.
At the time, Nathan said, "Great access to top talent is the biggest advantage [of doing business in Michigan] but we've also been pleasantly surprised by how eager Detroit businesspeople have been to welcome us and to help us where they can."
Within four months of relocating to Detroit, Stik had doubled the size of its team and last year, with the MEDC's participation, closed a $2.3 million round of venture funding.
"This is the best place in America to build a business — many talented, hard working and technically trained people proudly call this city their home," Jay told Forbes.com. "Detroiters are hungry for a new opportunity, and our company is thriving as a result."
As part of their outreach to potential businesses, the MEDC officials have been promoting the online job portal, mitalent.org, which currently shows more than 98,000 opportunities, as well as other programs and opportunities for job seekers. Pure Michigan Talent Connect, for example, helps bring workers and employers together and is a collaboration between the MEDC and the state's Workforce Development Agency.
The MEDC is also involved with innovative schemes like the pilot program of the Michigan Advanced Technician Training, where community college students rotate a class and work schedule, which started last year and is poised to expand.
All of this is helping align the talent pool with the needs of employers, whether they've been doing business in the state for decades or have just moved in.
To learn more about other companies' success stories and how Michigan can help your business do better business, visit michiganbusiness.org or call 888 565 0052.