Company Overview
ClickTecs is a specialized digital marketing agency, headquartered in Mississauga, Canada. With over 17 years of experience in the franchise sector, both on the franchise development side and the consumer facing side, we have made it our mission to help businesses navigate the shift from offline marketing to digital marketing. We are a Google Partner, and our services focus around website design and development, SEO, social media optimization, content marketing, pay-per-click, and online reputation management.
Related Franchise Content
Franchise
Franchising is a legal agreement between a franchisor and a franchisee — and with that comes a set of regulations you must follow.
Franchise
From boating to painting, recreation concepts can make being a franchise owner fun.
Franchise 500 Annual Ranking
Here's a break down your most tedious -- and valuable -- franchise research tool so you understand the ins and outs before signing.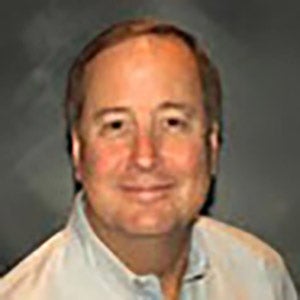 By Jeff Elgin