Company Overview
Digital Resource was founded in 2014 in West Palm Beach, Florida, and is a full-service internet marketing agency partnering with forward-thinking companies to provide custom strategies. Digital Resource's innovative solutions assist businesses of all verticals with increasing search engine rankings, building social followings and, most importantly, converting leads into real revenue. They offer internet marketing services to clients in West Palm Beach, Fort Lauderdale, Miami, all of Florida, the United States and even worldwide.
Related Franchise Content
Franchise
From boating to painting, recreation concepts can make being a franchise owner fun.
Franchise 500 Annual Ranking
Here's a break down your most tedious -- and valuable -- franchise research tool so you understand the ins and outs before signing.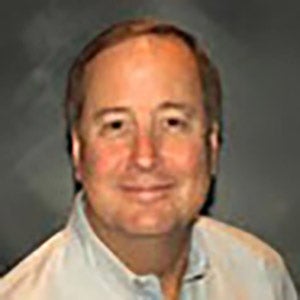 By Jeff Elgin
Business News
The tech's already been pulled from one major Colorado venue after pushback.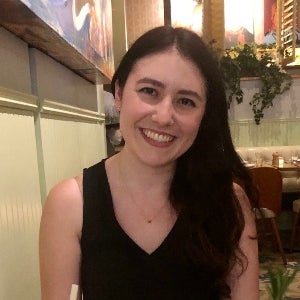 By Amanda Breen