Company Overview
The Franchise Consulting Company offers a free consulting service to prospective franchise buyers. Our organization consists of franchise experts who work with clients to help them buy and sell franchise concepts. We will craft a strategy custom-made for you based upon your situation, your requirements, what you are trying to achieve, your talents and skills to first understand is a franchise right for you, and then which franchises might help you achieve your goals.
About FCC, The Franchise Consulting Company
Related Franchise Content
Business News
The home theater replicates the old Marbro Theatre in Chicago.
Franchise
This is it. You're ready to start your franchise journey. Only one thing is left: Finding the money you need.
Real Estate
Marketing for retail, restaurant or other site-critical companies should always begin with meticulously chosen sites: Time-tested ways of picking a winner.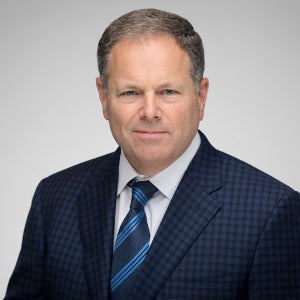 By Dan Rowe