Company Overview
Franchise Creator is a leading franchise consulting firm providing a one-stop approach to converting businesses into successful franchises. We have turned many small businesses throughout the nation into successful franchise operations and have helped them grow both nationally and internationally through franchising. Aside from converting businesses into franchise systems, Franchise Creator also provides franchise marketing, advertising, franchise consulting, and franchise sales services.
HQ Location

Miami, FL

Founded

2011

Ownership

private

Industry

Franchise Consulting/Development
Related Franchise Content
Franchise
From boating to painting, recreation concepts can make being a franchise owner fun.
Franchise 500 Annual Ranking
Here's a break down your most tedious -- and valuable -- franchise research tool so you understand the ins and outs before signing.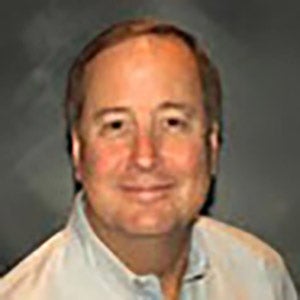 By Jeff Elgin
Business News
The tech's already been pulled from one major Colorado venue after pushback.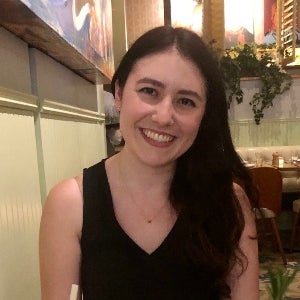 By Amanda Breen