For Subscribers
How These Flexible Rental Spaces Are Helping Entrepreneurs Work From Anywhere
Entrepreneurs are taking advantage of work spaces that boast convenience and cachet without commitment.
This story appears in the August 2015 issue of Entrepreneur. Subscribe »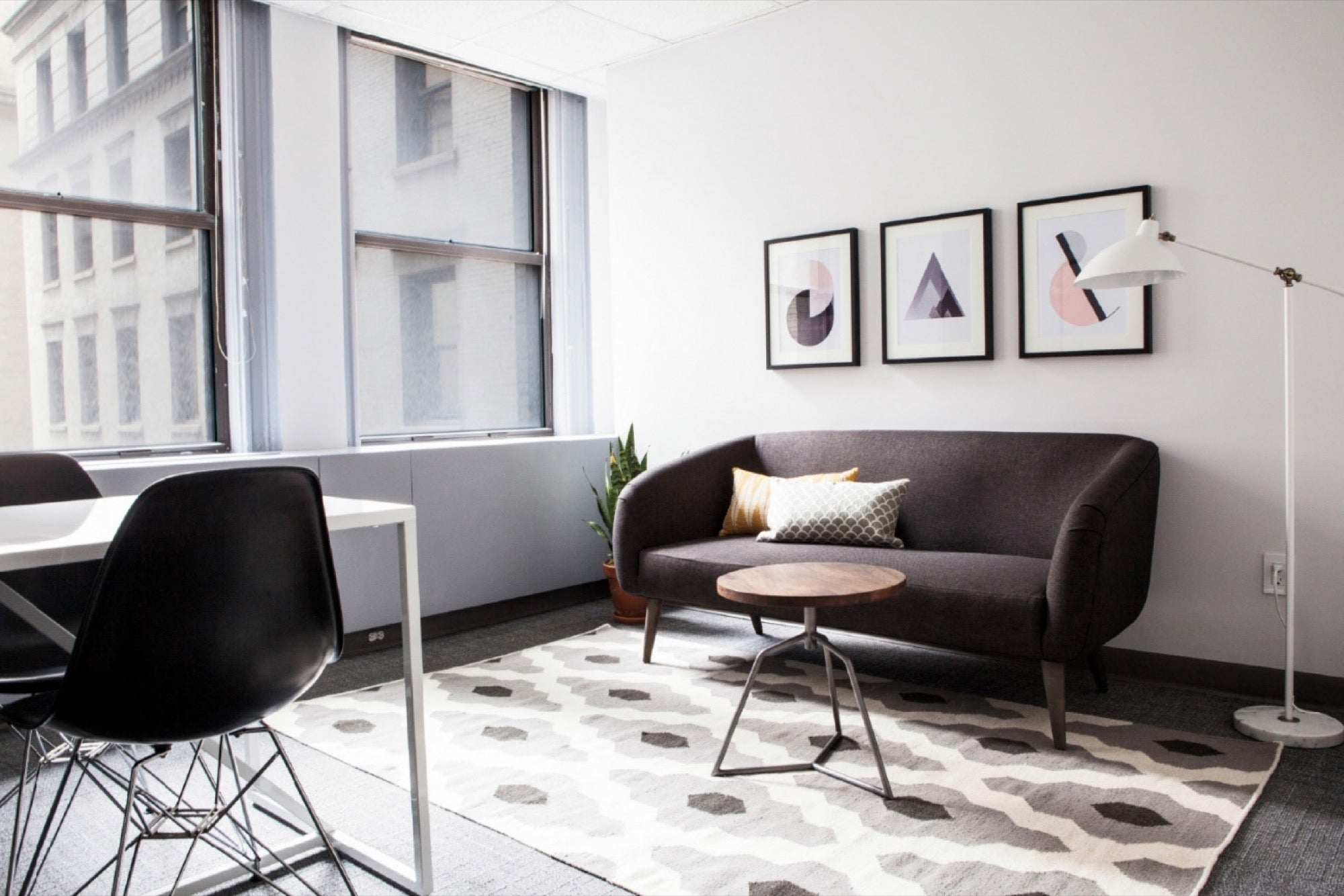 Matthew Jonas, president of Homewood, Ill.-based digital marketing agency TopFire Media, makes his business-travel bookings in this order: airfare, hotel, office. "I'm old-school. I like to meet my clients face to face," he says. "I find it more professional to do so in a physical office space than a coffee shop or the lounge of a hotel."
To that end, he uses ShareDesk, which books meeting spaces by the hour at 2,400 venues worldwide. Launched in 2012, ShareDesk is among a growing wave of companies that offer temporary office options for digital nomads—ranging from traditional offices to hotel rooms and apartments. Another, HotelsByDay, which launched earlier this year, lists hotel rooms available for six to eight daytime hours in 16 markets, including Chicago, New York and Los Angeles.
This facet of the sharing economy—or, rather, the monetizing-of-underused-assets economy—can be cost-efficient for entrepreneurs. Anna Maria Sandegren, editor in chief of online fashion magazine Precious 7, has used HotelsByDay to refresh or hold meetings between shoots in New York. "It's super convenient and cheap," she says. "For a small startup to spend $1,000 for a hotel room doesn't make sense, but it's worth it for $110."