For Subscribers
How This Fan Company Is Proving It Has More Than Just a Good Name
Big Ass Fans shows big-time growth.
This story appears in the September 2015 issue of Entrepreneur. Subscribe »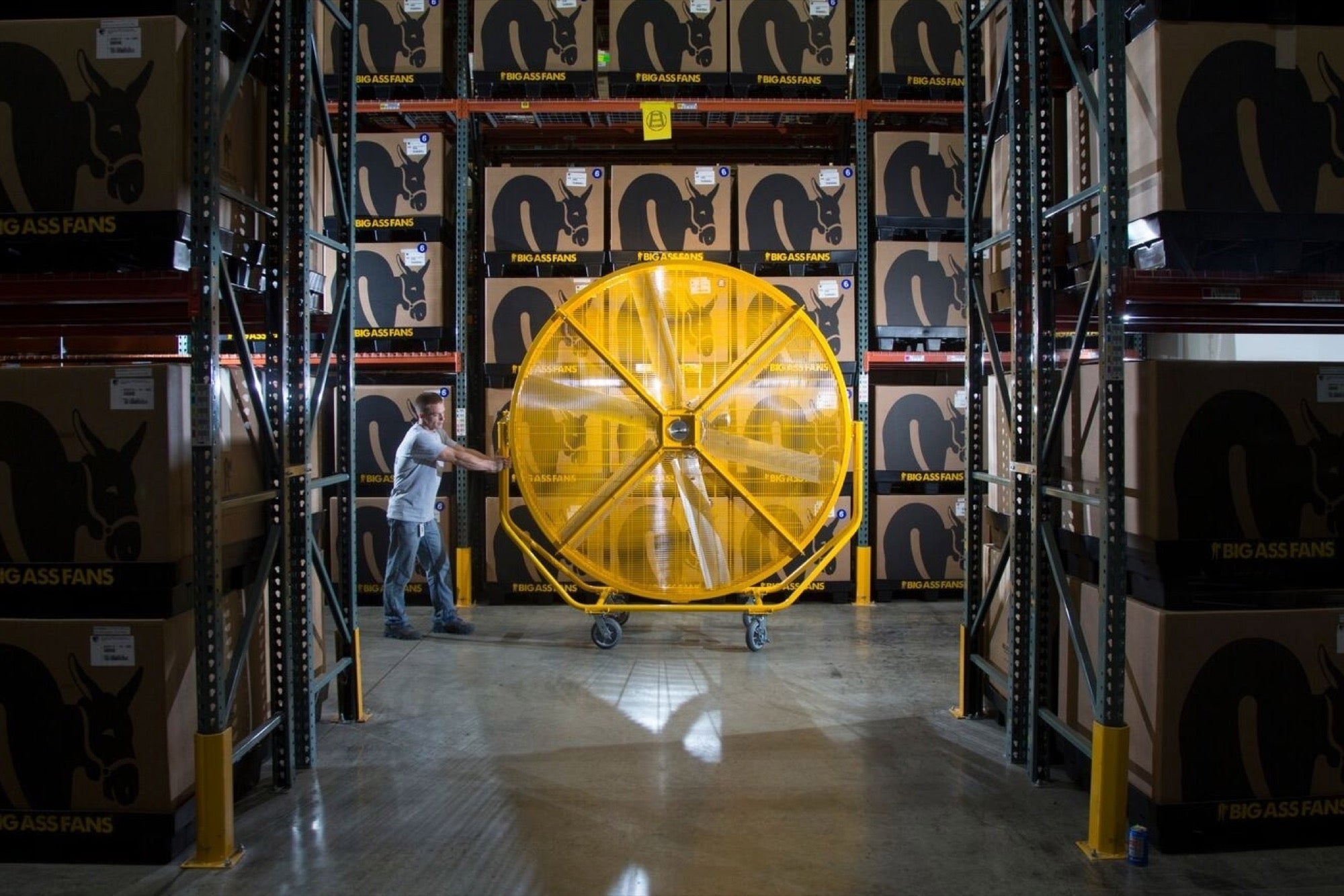 Many executives are fond of boasting that their companies are more like a family than a business. But not the founder of Big Ass Solutions. His company is a tribe, says chief big ass Carey Smith—and yes, that's actually his title. "It's on my business card," he proclaims proudly.
Smith started Lexington, Ky.-based Big Ass Solutions, which produces products under the Big Ass Fans and Big Ass Light brands, in 1999 after a string of failed startups gave him glimpses of success—but never completely delivered.