For Subscribers
How to Analyze Your Business Expenses
Whether you are going it alone, or you just want to understand what your CFO is doing, here are the best strategies for analyzing expenses in your business.
Opinions expressed by Entrepreneur contributors are their own.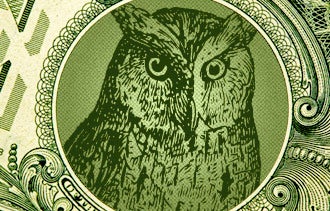 Q: What are the best strategies for analyzing expenses in my business?
A: While analyzing expense trends is vitally important, I have to first ask if you, the business owner, are the most qualified person to do this task. What's important here are the answers, not the time spent analyzing expenses.
Memorial Day Sale - Save 20%! Unlock this premium article & so much more with
Entrepreneur
+
Join the internet's leading entrepreneur community with our Memorial Day sale! With your subscription, you'll get:
Digestible insight on how to be a better entrepreneur and leader
Lessons for starting and growing a business from our expert network of CEOs and founders
Meaningful content to help you make sharper decisions
Business and life hacks to help you stay ahead of the curve
Use code SAVE20 at checkout.