For Subscribers
The Juice Behind Your Website
The content management system--the powerful, behind-the-scenes operator--can make or break your site. Here's how to choose the right one.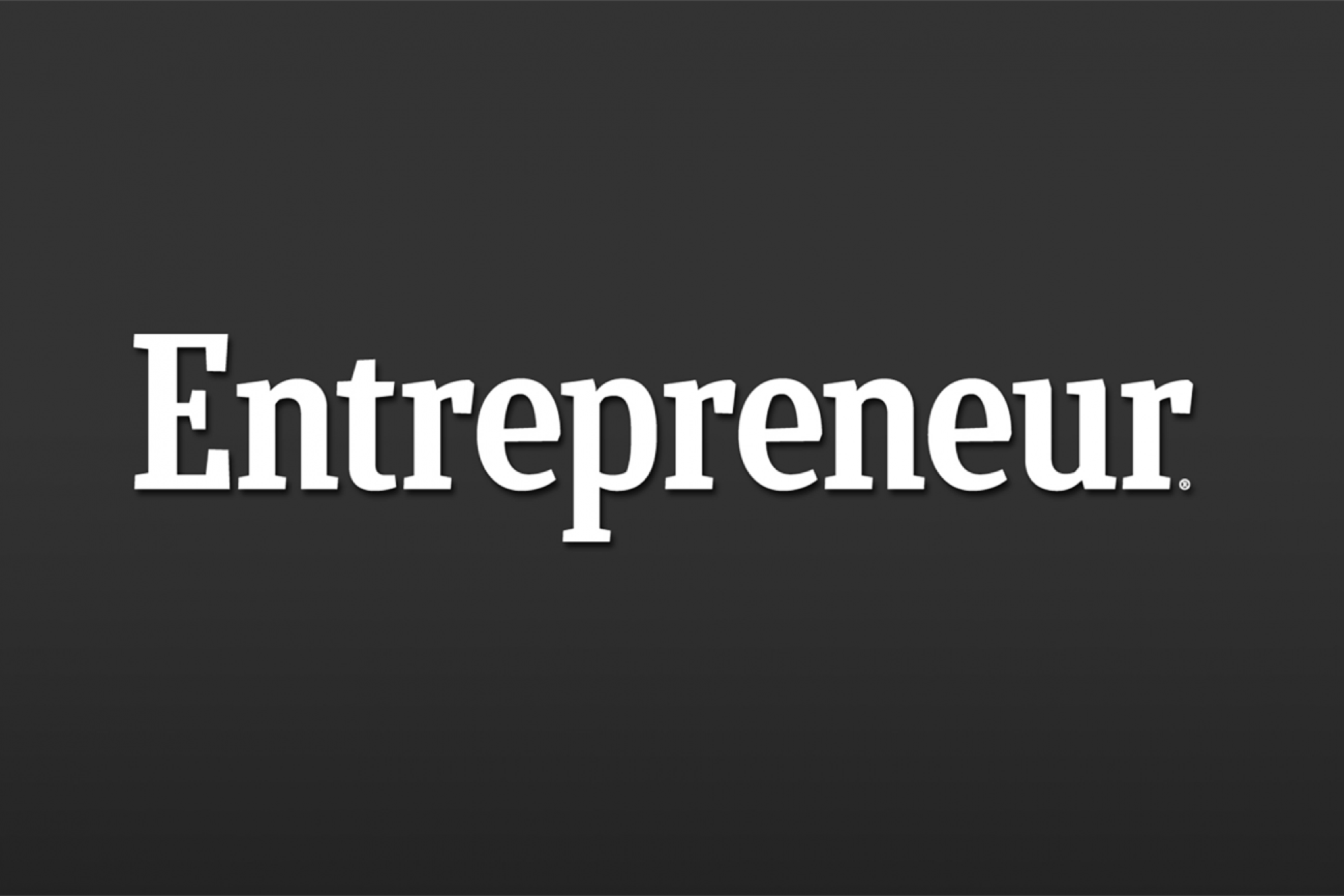 Margaret Schell wanted a new website for S.PR, the boutique public relations firm she owns in Los Angeles. The firm already had an attractive, simple site that let visitors find her business address, phone number and client list. But Schell wanted something more dynamic, filled with current press clippings and photos, and more importantly, she wanted to blog. So she hired a web developer who created the website of her dreams.
Until she tried to use it.
Memorial Day Sale - Save 20%! Unlock this premium article & so much more with
Entrepreneur
+
Join the internet's leading entrepreneur community with our Memorial Day sale! With your subscription, you'll get:
Digestible insight on how to be a better entrepreneur and leader
Lessons for starting and growing a business from our expert network of CEOs and founders
Meaningful content to help you make sharper decisions
Business and life hacks to help you stay ahead of the curve
Use code SAVE20 at checkout.