For Subscribers
What Local Business Owners Are Doing to Recover From the Covid-19 Tsunami
Ideas and tactics from business owners who are fighting to rebuild in the midst of the pandemic.
Opinions expressed by Entrepreneur contributors are their own.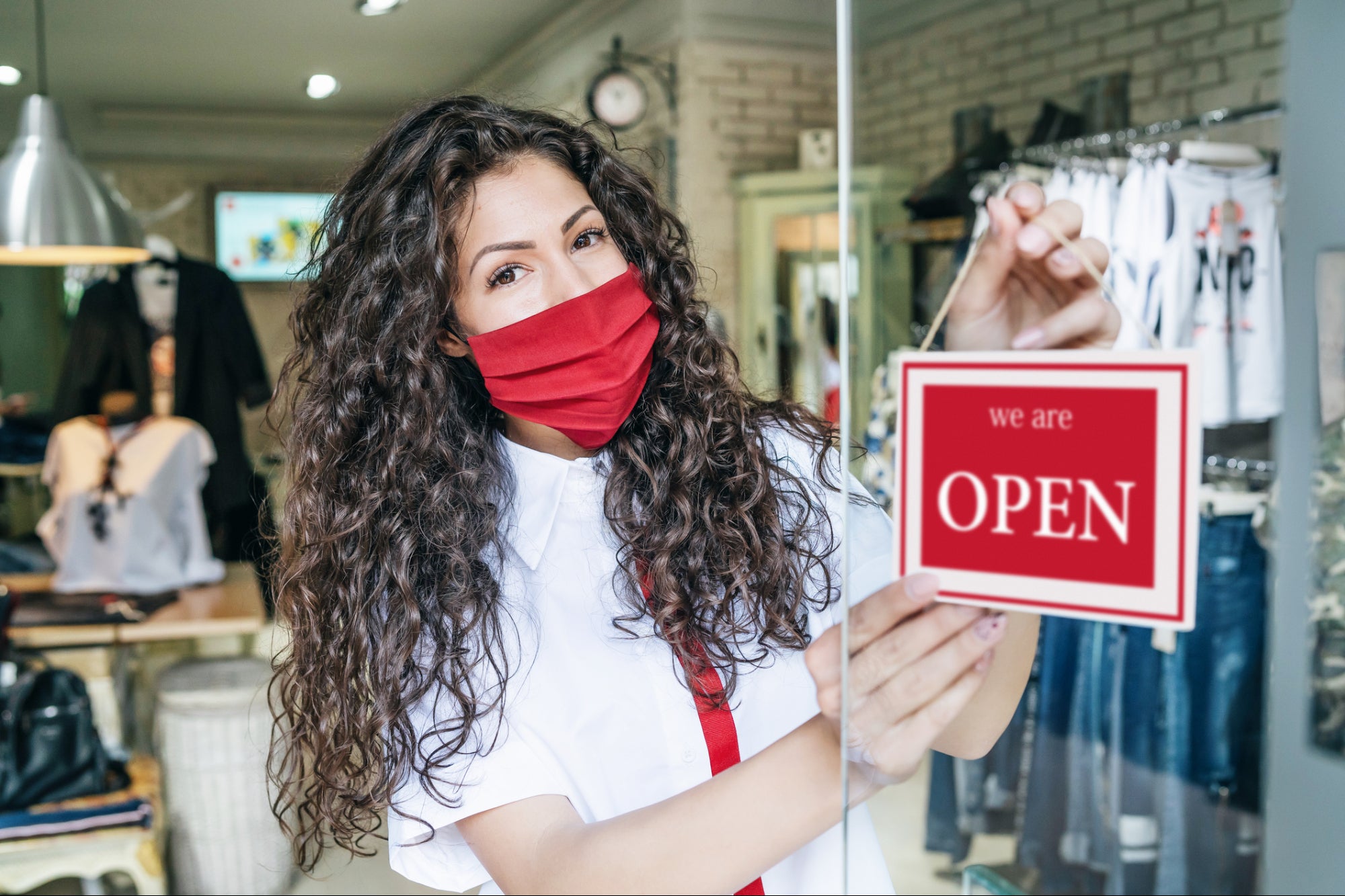 According to the Bureau of Labor Statistics, 21 million people are currently unemployed. To put this in perspective, the Great Recession in the early-2000s saw its height of unemployment in 2010 at 14.8 million. The COVID pandemic has not only left this number in the shadows, but the speed at which it occurred is also like no other in our history. The result? Employees and contractors were quickly displaced and left scratching their heads saying, "What just happened?" Businesses scrambled to communicate with employees, clients, and vendors. Leadership teams worked tirelessly to adhere to remote requirements, struggled to put technologies in place, and quickly built new processes to maintain revenue that would keep the doors open and employees on staff. It has left a trail of exhaustion. But, in the wreck of it all, the small business – the entrepreneur – quickly and without warning, may have felt like they were thrown out of a 20 story window, watching their life pass before them, all to hit the safety net which was faulty, at best.
I ask you…look around. Our communities are not the same. Aside from the fear of the unknown and a total mental shift, practically overnight, doors have shut – permanently. Many of our favorite retail shops have sunk and countless places we frequented for lunch have not survived. A true sadness is in it all, as it's the entrepreneurial spirit that makes our great country thrive. It makes us unique. These hopeful spirits create our fidgets and gadgets, they give us a place to congregate that isn't built from the cookie cutter and their creativity advances our nation in amazing ways – it's the American Dream. But we are a bit battered and broken and we've lost a bit of our shine.
Related: The Supreme Court's Ruling on LGBTQ+ Workplace Protections Could Help Revitalize the Entire Economy