For Subscribers
What's a PEO and How Can It Help My Business?
Hint: It'll help out with all your business's HR needs.
Opinions expressed by Entrepreneur contributors are their own.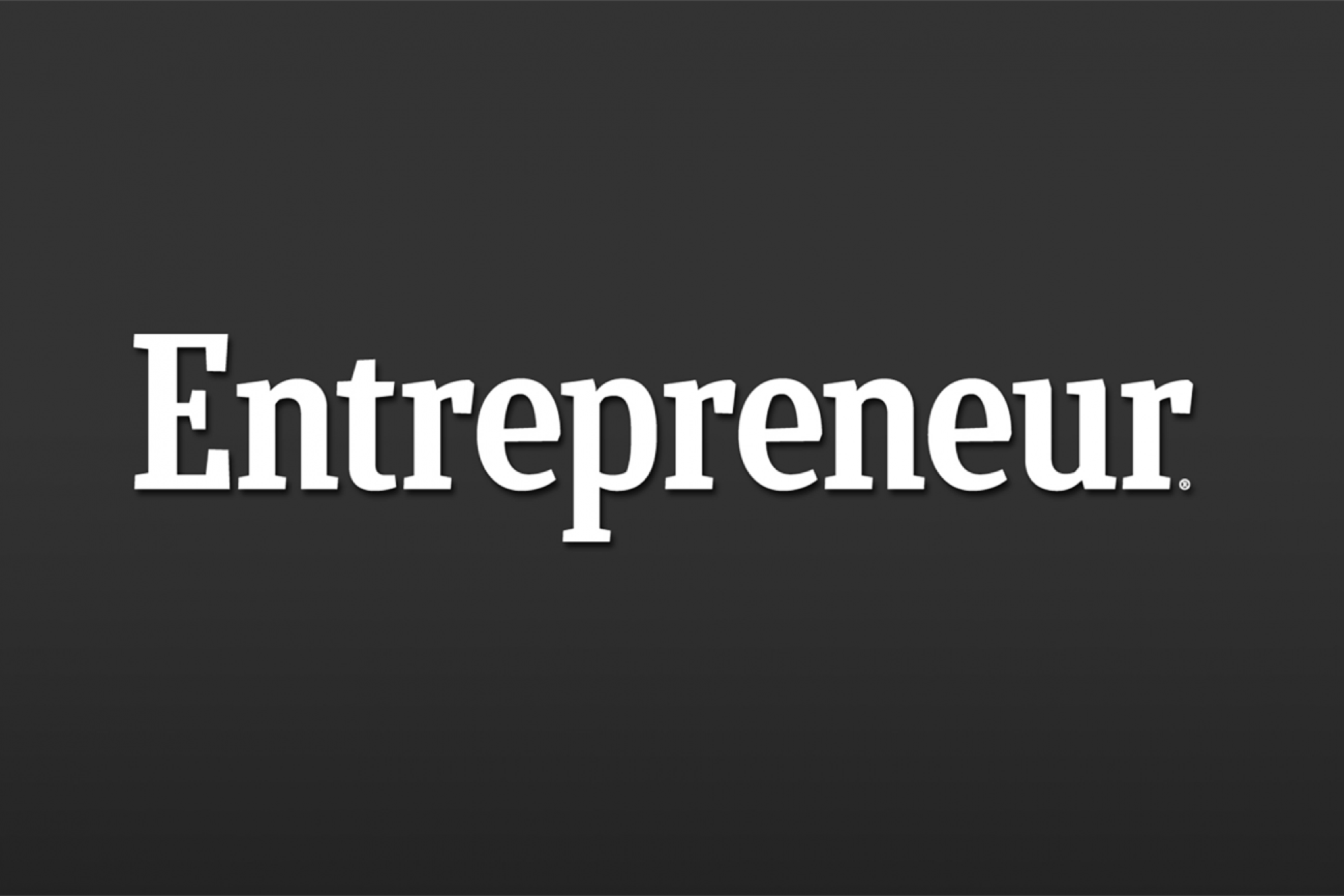 Q: What's a PEO, and why should I use one?
A: Here's all you need to know: A Professional Employer Organization (PEO) is one of the best-kept secrets of many successful small businesses. Essentially, these bodies handle all your HR needs, including payroll and administration, employee health and retirement benefits, workers' compensation insurance, state and federal compliance issues and even worker training.
Continue reading this article — and all of our other premium content with Entrepreneur
+
Join the internet's leading entrepreneur community! With your subscription you'll get:
Access to all of our premium content and an ad-free experience
A complimentary subscription to Entrepreneur Magazine
Four free e-books a year and 20% off everything from our bookstore
Exclusive events with business celebrities and successful entrepreneurs