For Subscribers
Why Sales Copywriting Is Crucial for Your Business
If you want customers to purchase your product right away, then you better have the write stuff.
Opinions expressed by Entrepreneur contributors are their own.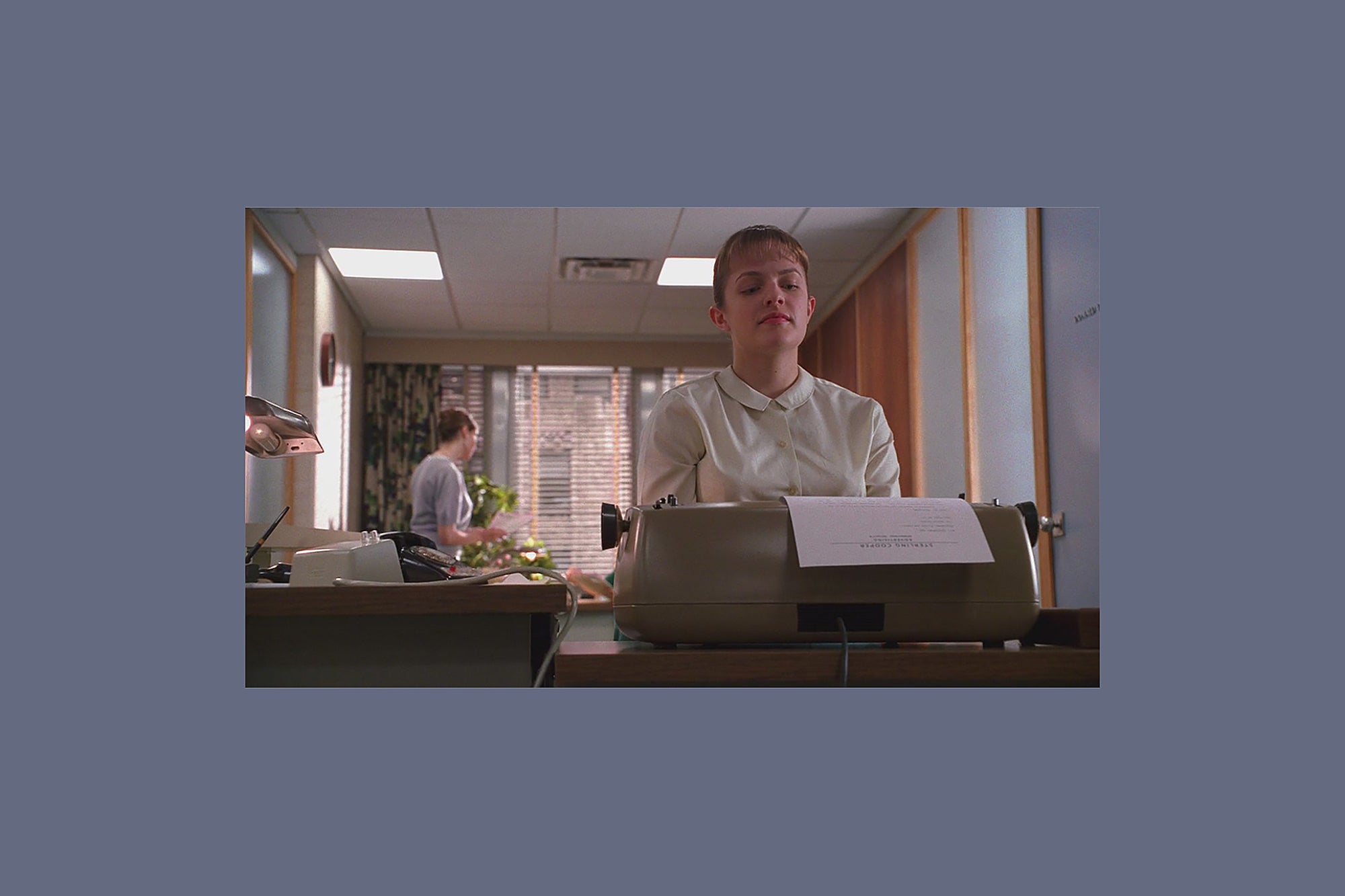 Sales copywriting is probably not new to those in business , but can we really say we're using it to its fullest potential? With customers staying home and shopping from their couches, solid copy may be the best sales technique available to you, if you use it right.
Here's why sales copywriting matters more than ever, and what you can do about it.
What is direct-response copywriting?