For Subscribers
Blame and Credit: How to Encourage Fairness and Accountability Under Pressure
Unsure how to stop the blame game or start an honest discussion? We're here to help.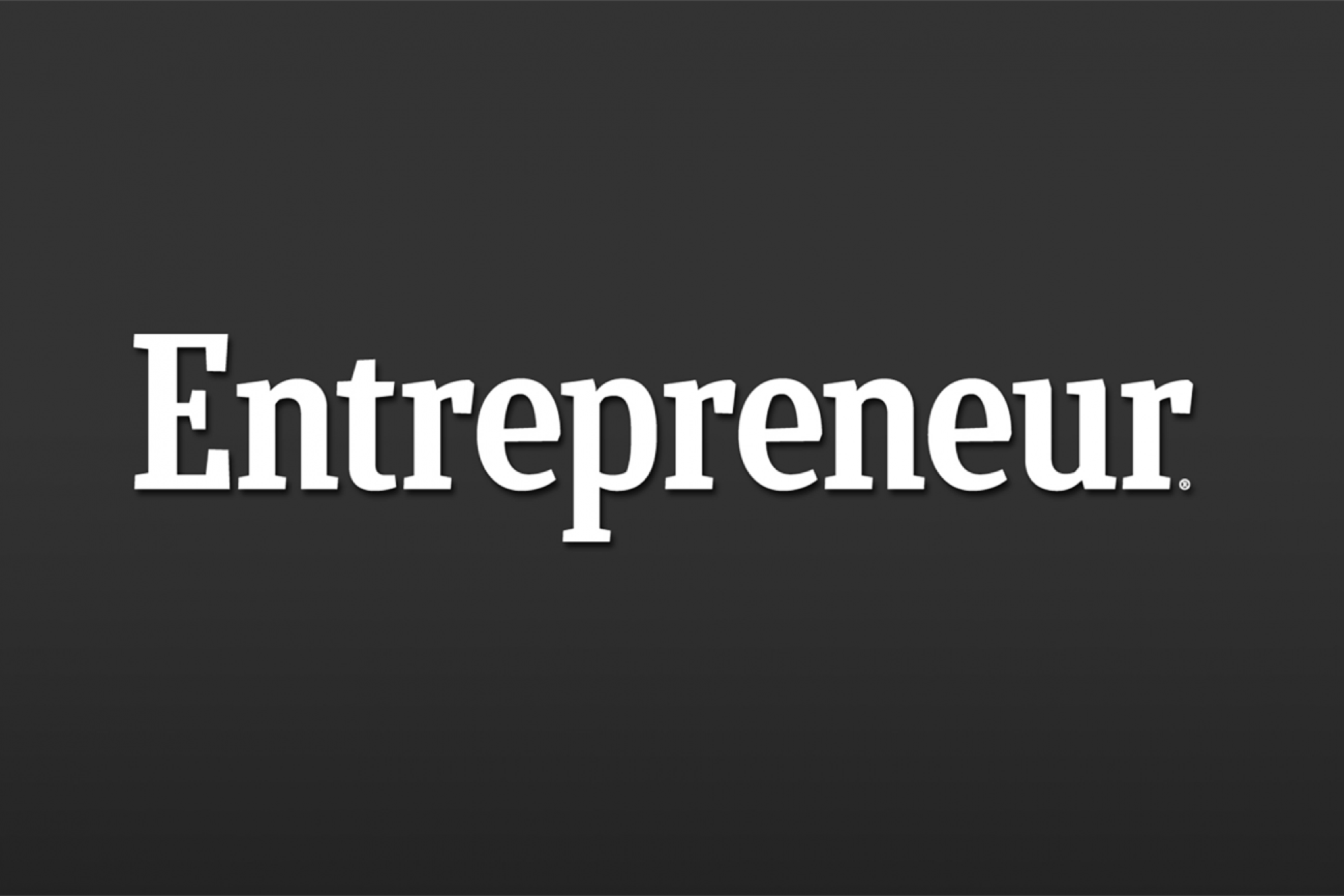 Opinions expressed by Entrepreneur contributors are their own.
Q: We are under pressure to deliver results at my company. Energy is maxed out, and tempers and the blame game have disrupted what was initially a very collegial team. How do I lead through this rough patch?
A: Blame is toxic, so the best way to change the atmosphere is to start with how you are dealing with the pressure.
Continue reading this article — and all of our other premium content with Entrepreneur+
For just $5, get access to a ton of exclusive content and resources that will help grow your entrepreneurial mindset. You'll find:
Exclusive content from our network of today's leading CEOs and business strategists
Receive our flagship Entrepreneur Magazine - free!
No more ads, and get access to the Entrepreneur+ homepage
Free E-books written by our staff and other industry thought leaders