For Subscribers
How a Woodworking Hobby Helps This Entrepreneur Be a Better Businessman
Patrick Robinson, CEO of Paskho, finds problem-solving inspiration in the art of building.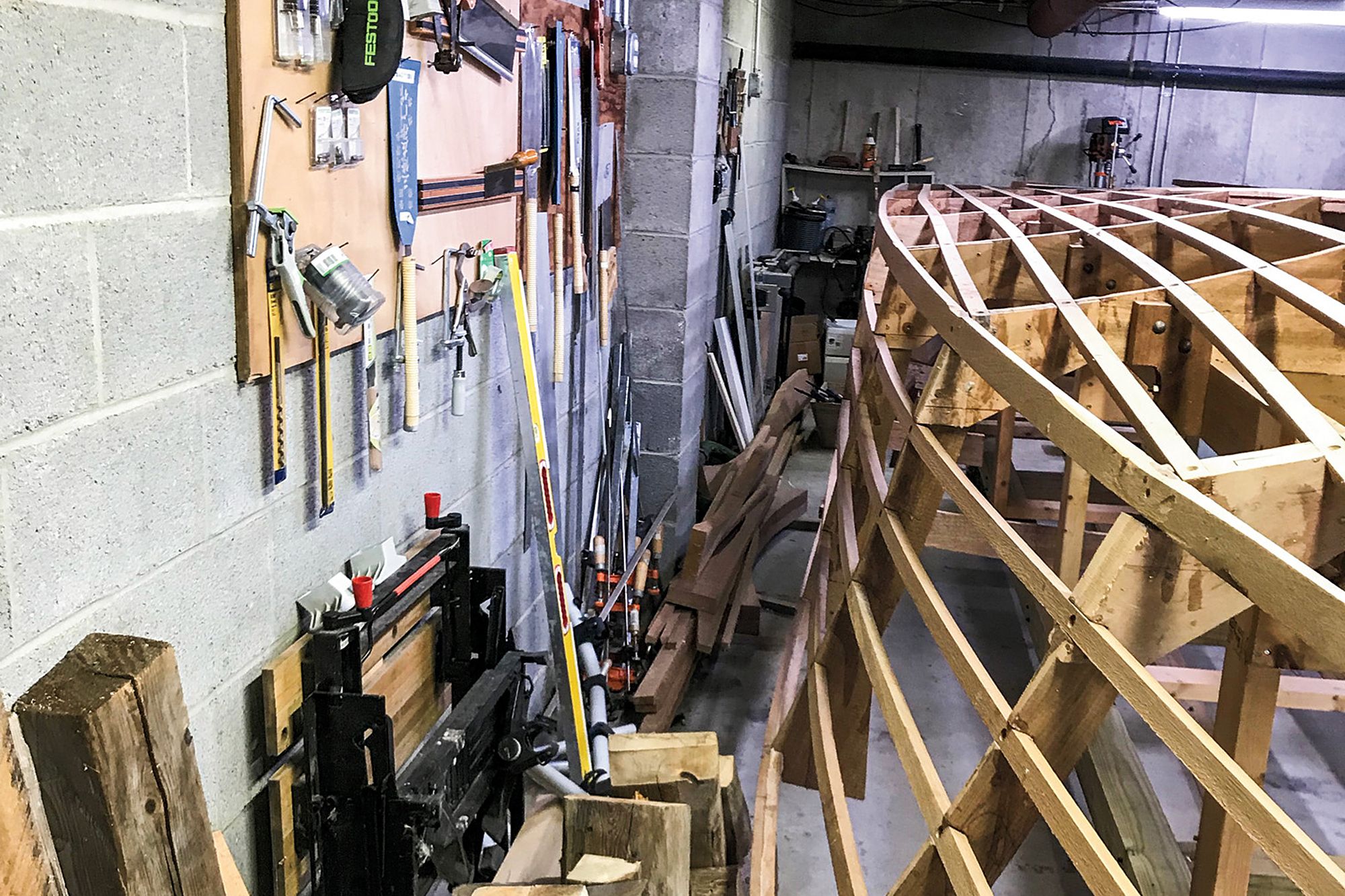 Opinions expressed by Entrepreneur contributors are their own.
As the founder of travel-clothing company Paskho, I travel a lot for work. You name the far-flung city, I've been there. I encounter a lot of long, sleepless nights in hotel rooms, but instead of using that extra time to pore over new clothing concepts or designs, I'm online, buying woodworking tools.
My passion for woodworking started when I was young. Growing up in Fullerton, Calif., I liked building those wood-and-glue model airplanes, boats, and homes. I worked really hard to adapt them to make them into whatever my imagination came up with, not just what the instructions told me to do.
Continue reading this article — and all of our other premium content with Entrepreneur+
For just $5, you can get unlimited access to all Entrepreneur's premium content. You'll find:
Digestible insight on how to be a better entrepreneur and leader
Lessons for starting and growing a business from our expert network of CEOs and founders
Meaningful content to help you make sharper decisions
Business and life hacks to help you stay ahead of the curve