For Subscribers
How to Handle Personal Conflicts Professionally
Whether it's a betrayal, a personal dislike or a choice between public or private acknowledgement, personal conflicts can arise at work. Find out the right way to navigate these situations.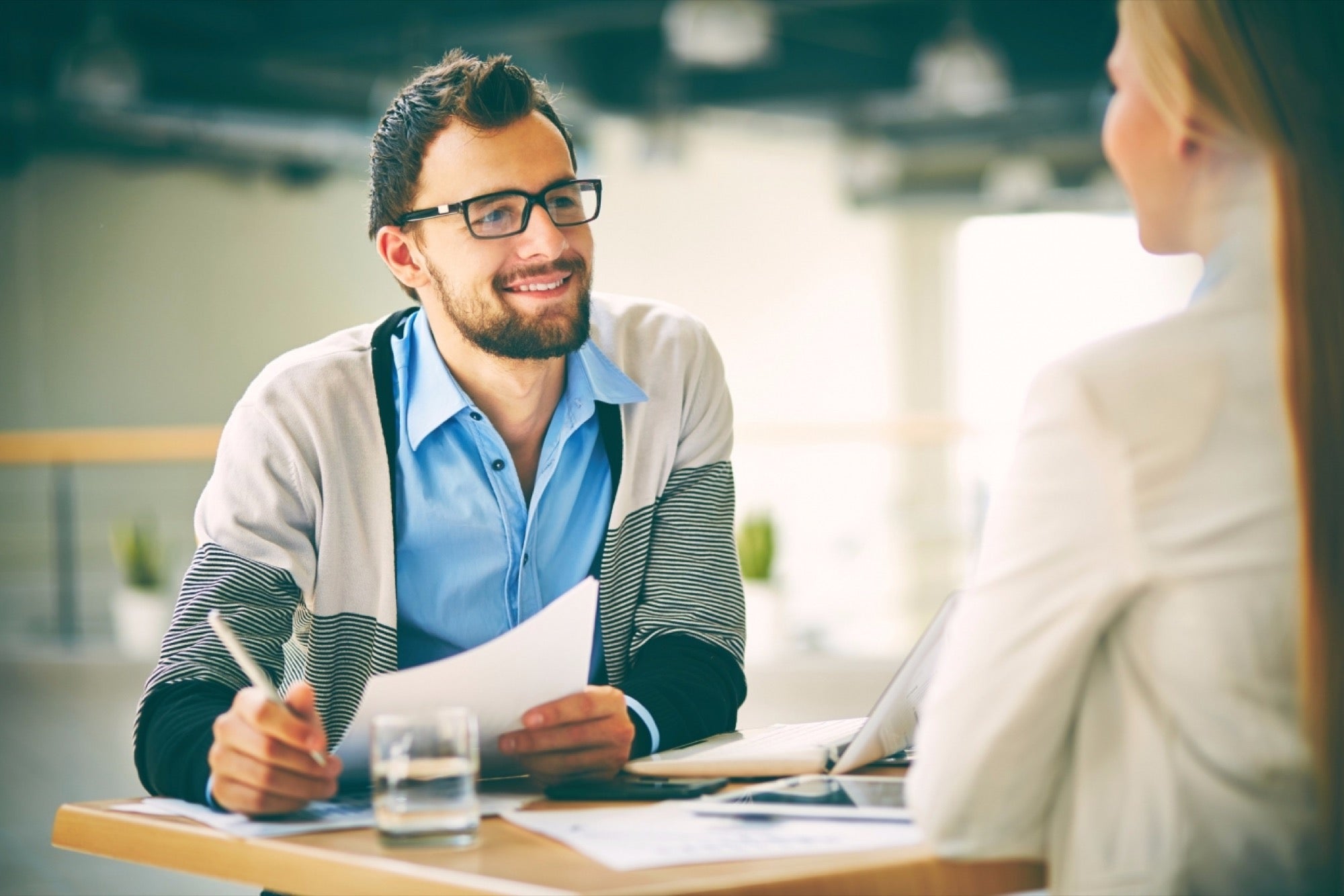 Opinions expressed by Entrepreneur contributors are their own.
I bought out my business partner and moved from a behind-the-scenes role to running the company. His parting gift was to tell some employees and suppliers that I'm not trustworthy. I feel betrayed and defensive, and don't know who heard what. How can I set things right?
It doesn't matter who heard -- assume everyone did, and now your team will be watching to see if what you say (or what they heard) matches up with what you do. Time for the high road: no revenge badmouthing. Your opportunity here isn't to prove you are trustworthy; it is to consistently show up and be trustworthy.
Continue reading this article — and all of our other premium content with Entrepreneur+
For just $5, get access to a ton of exclusive content and resources that will help grow your entrepreneurial mindset. You'll find:
Exclusive content from our network of today's leading CEOs and business strategists
Receive our flagship Entrepreneur Magazine - free!
No more ads, and get access to the Entrepreneur+ homepage
Free E-books written by our staff and other industry thought leaders