For Subscribers
The Advantages of a Closed Social Network for Your Business
Creating a social network just for your employees can allow information to move more freely.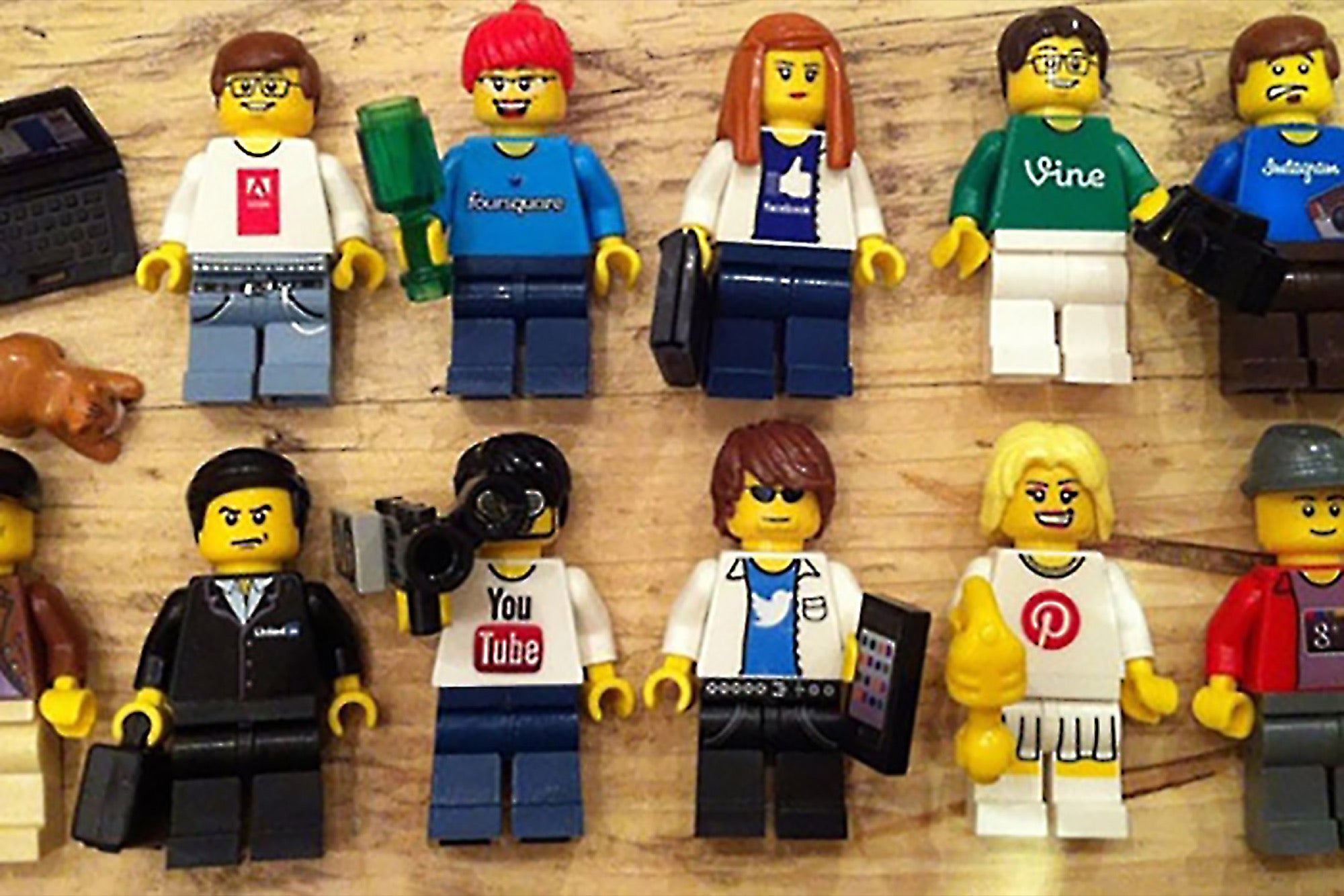 Opinions expressed by Entrepreneur contributors are their own.
Q: What's the advantage of a closed social network?
A: All businesses depend on information flow. When employees have the information they need, they make better decisions, save time, feel connected and are more productive. A closed social network--think Facebook or Twitter, but for use by your employees only--encourages a more open work environment by allowing information to move freely within the business.
Continue reading this article — and all of our other premium content with Entrepreneur+
For just $5, get access to a ton of exclusive content and resources that will help grow your entrepreneurial mindset. You'll find:
Exclusive content from our network of today's leading CEOs and business strategists
Receive our flagship Entrepreneur Magazine - free!
No more ads, and get access to the Entrepreneur+ homepage
Free E-books written by our staff and other industry thought leaders