For Subscribers
The Advantages of a Closed Social Network for Your Business
Creating a social network just for your employees can allow information to move more freely.
Opinions expressed by Entrepreneur contributors are their own.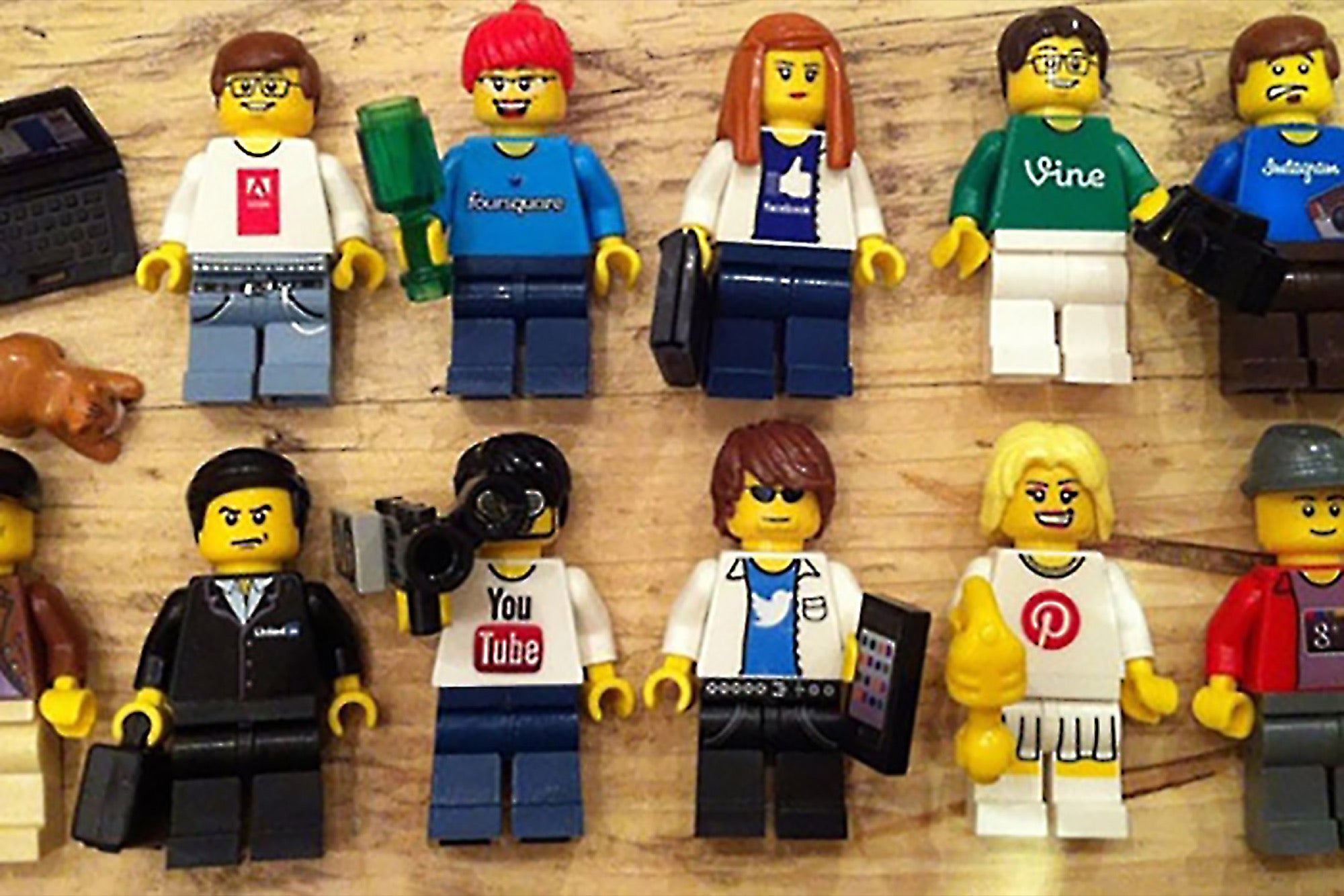 Q: What's the advantage of a closed social network?
A: All businesses depend on information flow. When employees have the information they need, they make better decisions, save time, feel connected and are more productive. A closed social network--think Facebook or Twitter, but for use by your employees only--encourages a more open work environment by allowing information to move freely within the business.
Memorial Day Sale - Save 20%! Unlock this premium article & so much more with
Entrepreneur
+
Join the internet's leading entrepreneur community with our Memorial Day sale! With your subscription, you'll get:
Digestible insight on how to be a better entrepreneur and leader
Lessons for starting and growing a business from our expert network of CEOs and founders
Meaningful content to help you make sharper decisions
Business and life hacks to help you stay ahead of the curve
Use code SAVE20 at checkout.