For Subscribers
Why Transparency Is Essential to a Trusting Staff
Transparent businesses not only have more loyal employees, but better brainstorming sessions and more productivity.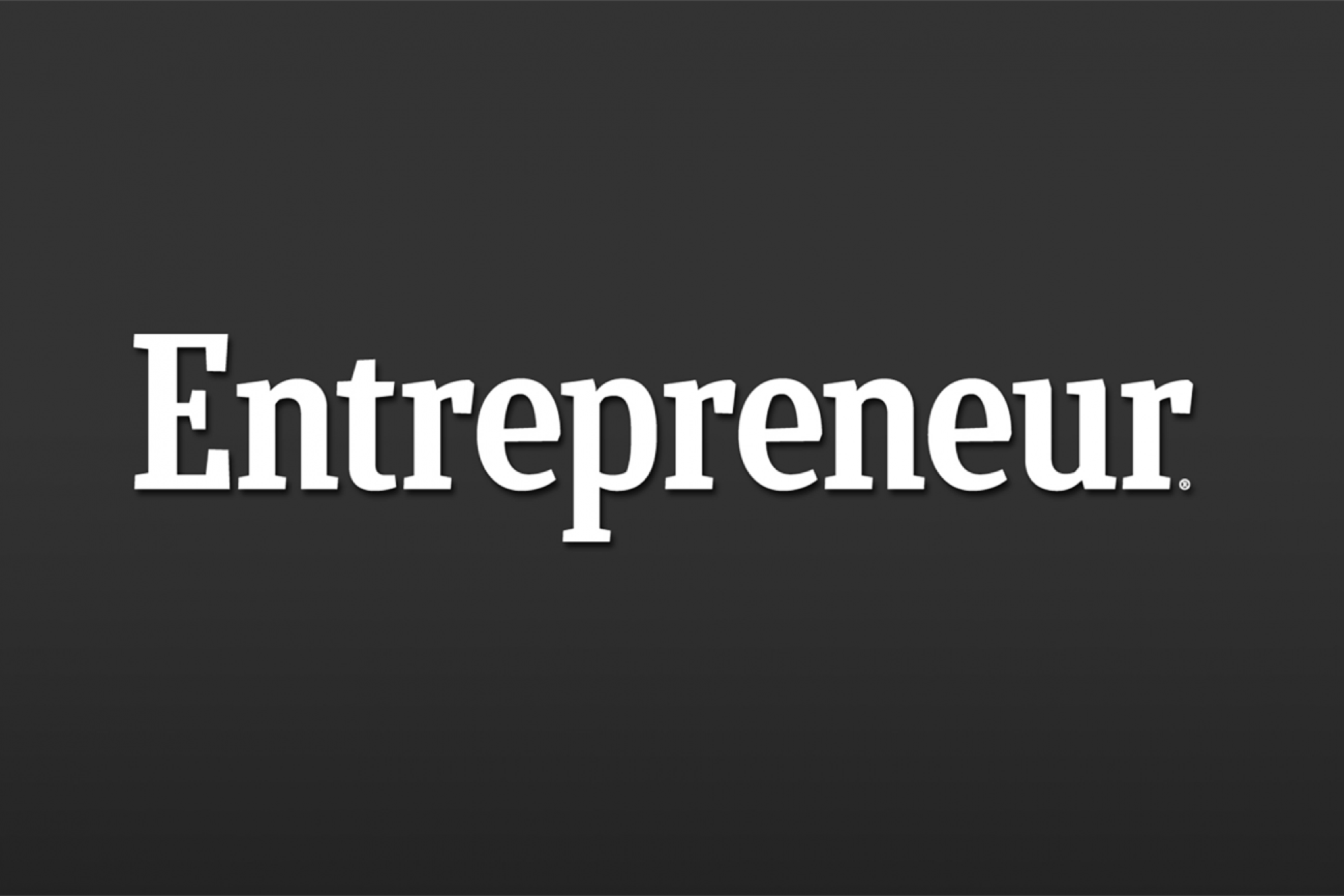 Opinions expressed by Entrepreneur contributors are their own.
Consumer spending is on the rise; the housing market is rebounding; hiring is at a five-year high. Prosperity, it would seem, is on its way back. Yet while the numbers are up, spirits are still down. That's because, despite five years of rebuilding, one essential to business success is still nowhere close to its pre-crash levels: employee trust.
"Building Trust in Business," an annual survey conducted by Boston-based Interaction Associates, has mapped sentiment in the workplace for the past half-decade. And in quantifying the long-term impact of back-patting and back-stabbing, this study has found that organizational trust has a definitive link to business performance.
Continue reading this article — and all of our other premium content with Entrepreneur+
For just $5, get access to a ton of exclusive content and resources that will help grow your entrepreneurial mindset. You'll find:
Exclusive content from our network of today's leading CEOs and business strategists
Receive our flagship Entrepreneur Magazine - free!
No more ads, and get access to the Entrepreneur+ homepage
Free E-books written by our staff and other industry thought leaders