For Subscribers
How to Get Top Talent When You Have a Bare Bones Budget
Your startup isn't generating enough cash to pay decent salaries. Now what?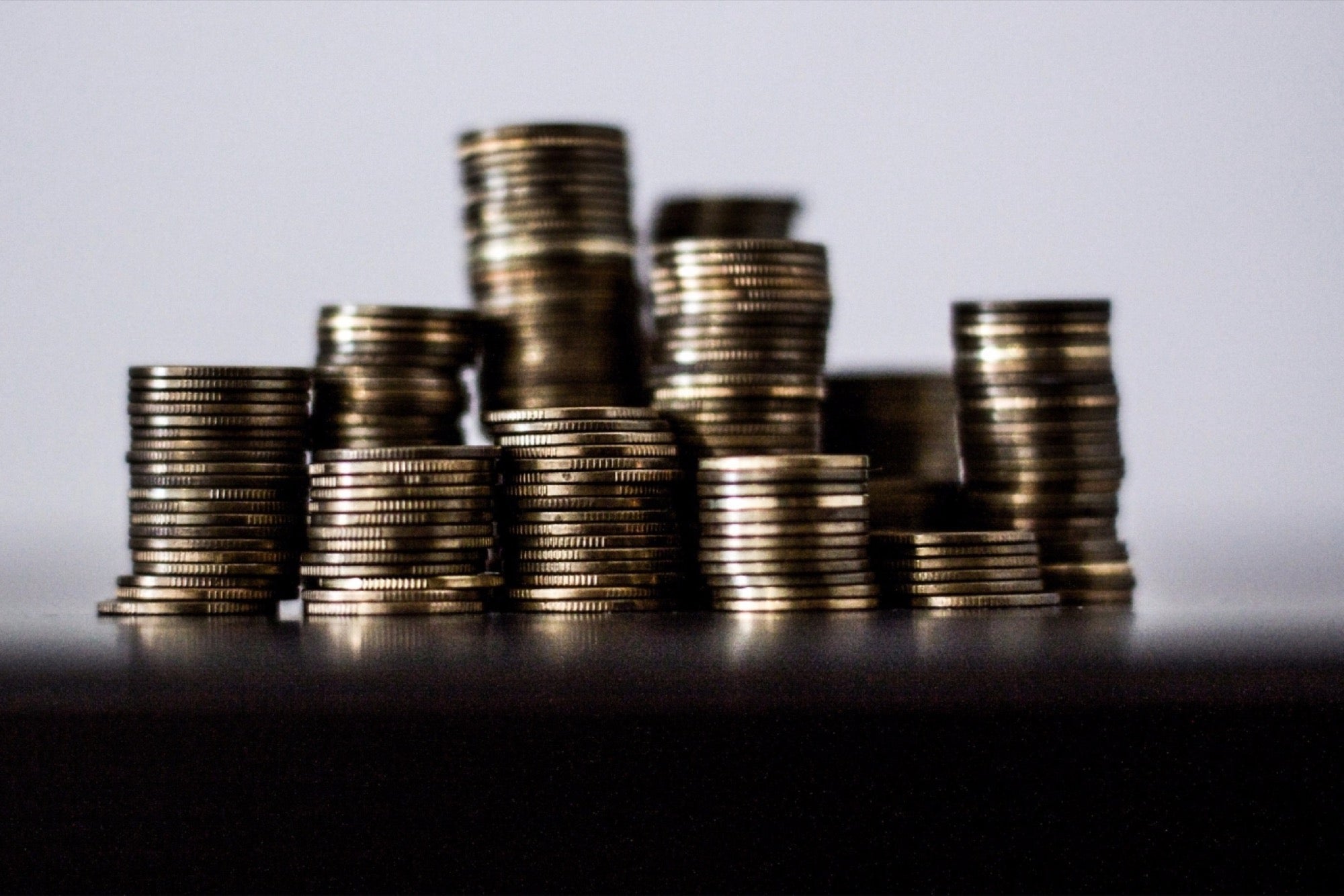 Opinions expressed by Entrepreneur contributors are their own.
Recruiting talent for startups is often referred to as "selling dreams," because there's never enough dough to pay people what they deserve. Compensation packages are usually a mesh of modest salaries, opportunistic equity stakes and access to office ping-pong tables. Equity may sound great at first, but the allure of owning part of the next billion-dollar company loses its luster when that unicorn starts to look more like a starving pony.
A question VCs often get from founders is how to secure the best talent without breaking the (often very small) bank. While there is no standardized formula, the theme we emphasize is transparency. Using equity to recruit talent is more complicated than divvying out pieces of pie, and finding the right balance of cash and equity for employees relies on everyone knowing what they are getting into. Here are highlights of what you need to discuss.
Continue reading this article — and all of our other premium content with Entrepreneur+
For just $5, get access to a ton of exclusive content and resources that will help grow your entrepreneurial mindset. You'll find:
Exclusive content from our network of today's leading CEOs and business strategists
Receive our flagship Entrepreneur Magazine - free!
No more ads, and get access to the Entrepreneur+ homepage
Free E-books written by our staff and other industry thought leaders