For Subscribers
3 Reasons It May Be Time to Sell Your Business
An inside look at the decision to move on.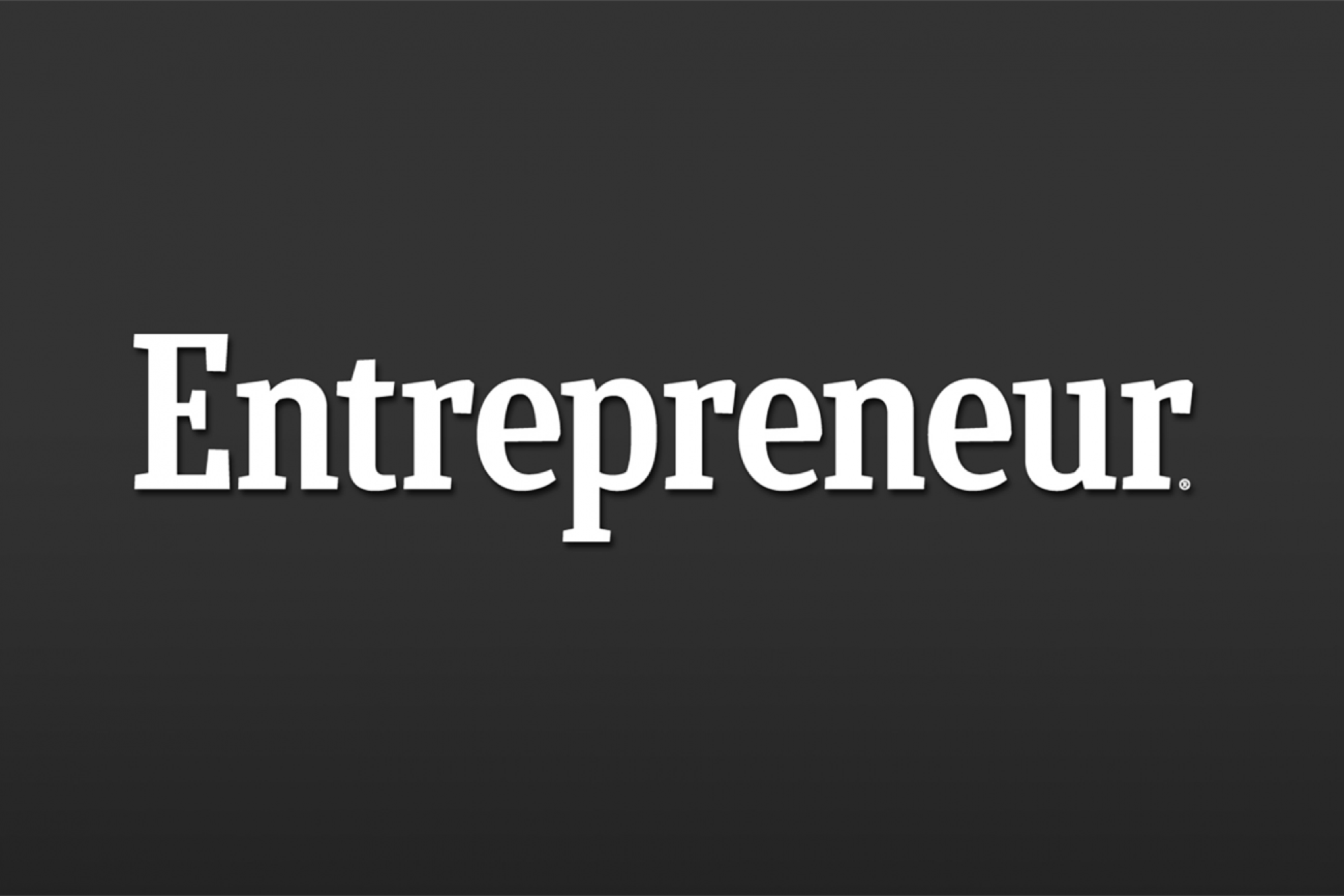 Opinions expressed by Entrepreneur contributors are their own.
The phone rings. It's Sergey from Google, Marissa from Yahoo or Tim from Apple saying, "I'd like to buy your business … is a zillion dollars enough?" And just like that: The decade of workaholism and takeout food has finally paid off.
Nice fantasy, sure. But here's how things really happen. You get approached by a potential buyer but can't get a straight answer on whether they're ready to put real money or stock against a fair acquisition. Or, the buyer is qualified but you're not ready to sell--and you're terrified that the opportunity will never come again.
Continue reading this article — and all of our other premium content with Entrepreneur+
For just $5, you can get unlimited access to all Entrepreneur's premium content. You'll find:
Digestible insight on how to be a better entrepreneur and leader
Lessons for starting and growing a business from our expert network of CEOs and founders
Meaningful content to help you make sharper decisions
Business and life hacks to help you stay ahead of the curve