For Subscribers
4 Smart Moves to Protect Against Financial Disaster
One day you're a millionaire, the next day you're not.
This story appears in the September 2016 issue of Entrepreneur. Subscribe »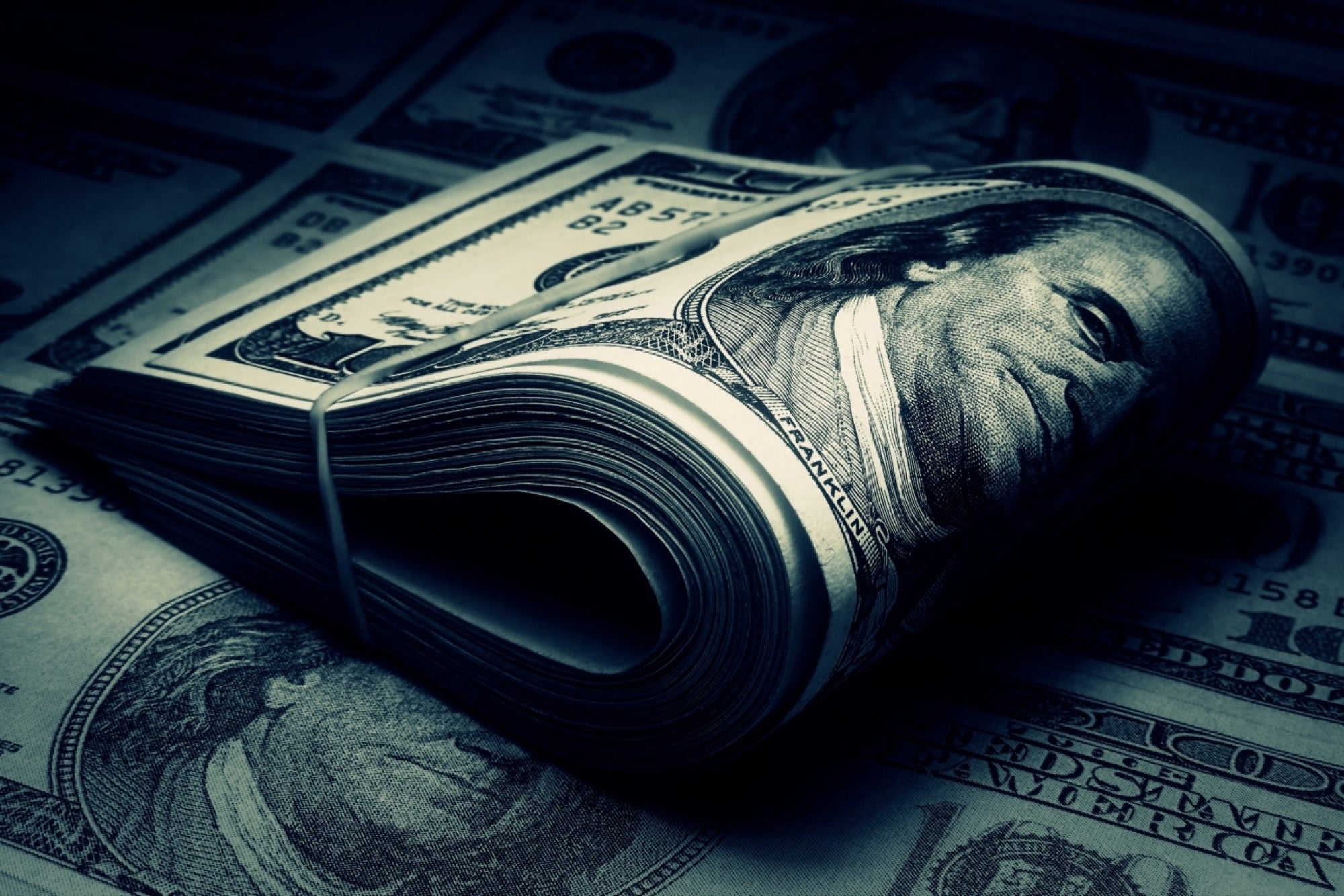 Eighteen months ago, Jessica was living a lifestyle most people only dream about -- debt-free, hundreds of thousands in the bank, owner of a kick-ass retail business and a net worth approaching eight digits. Then she got sued. Now she hardly sleeps. Her bank account is nearly empty. Her credit card balances have passed $100,000. She has tapped out her company's line of credit, and the IRS is threatening to go after her unpaid taxes. Even though she is sitting on more than $5 million of real estate that she owns free and clear, no bank will lend her a dime against it.
Related: 6 Simple Strategies for Better Money Management