For Subscribers
5 Tips to Getting an Accurate Valuation
There are some guidelines to consider that can steer you toward the right valuation number-and set you on the road to growth.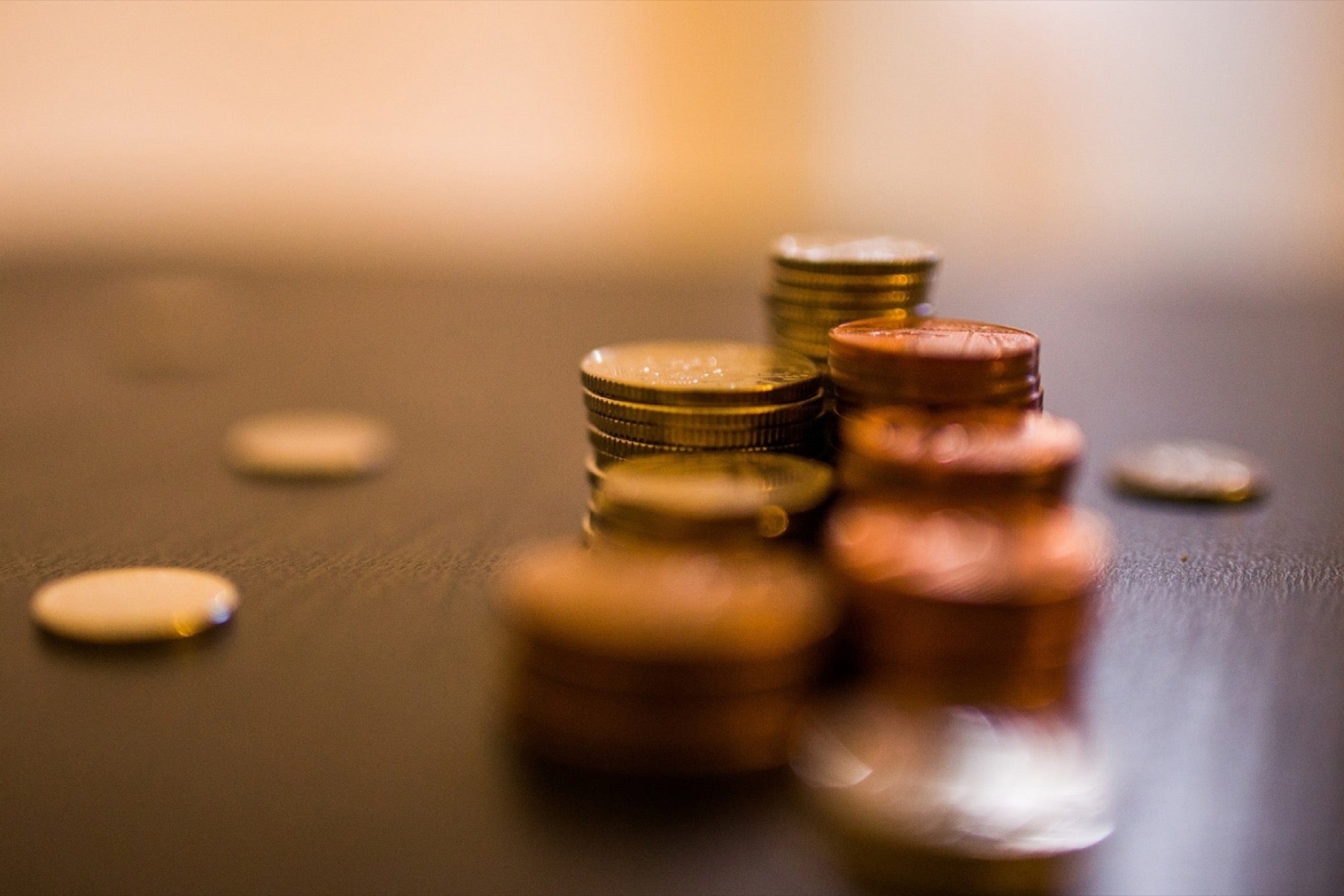 Opinions expressed by Entrepreneur contributors are their own.
When Brian Duerring decided last fall to pursue venture capital for StreamSpot, a Cincinnati-based start-up that provides automated streaming services to faith-based organizations, he needed to calculate a valuation for his business to effectively negotiate terms with potential investors.
"I knew there was going to be some sort of cap or ceiling, and I felt it would be smart to have that ammunition in my pocket for when that first term sheet came over," he explains.
Continue reading this article — and all of our other premium content with Entrepreneur+
For just $5, you can get unlimited access to all Entrepreneur's premium content. You'll find:
Digestible insight on how to be a better entrepreneur and leader
Lessons for starting and growing a business from our expert network of CEOs and founders
Meaningful content to help you make sharper decisions
Business and life hacks to help you stay ahead of the curve