For Subscribers
The Two Biggest Money Problems That Can Ruin a Business Partnership
Don't let money matters destroy your relationship.
Opinions expressed by Entrepreneur contributors are their own.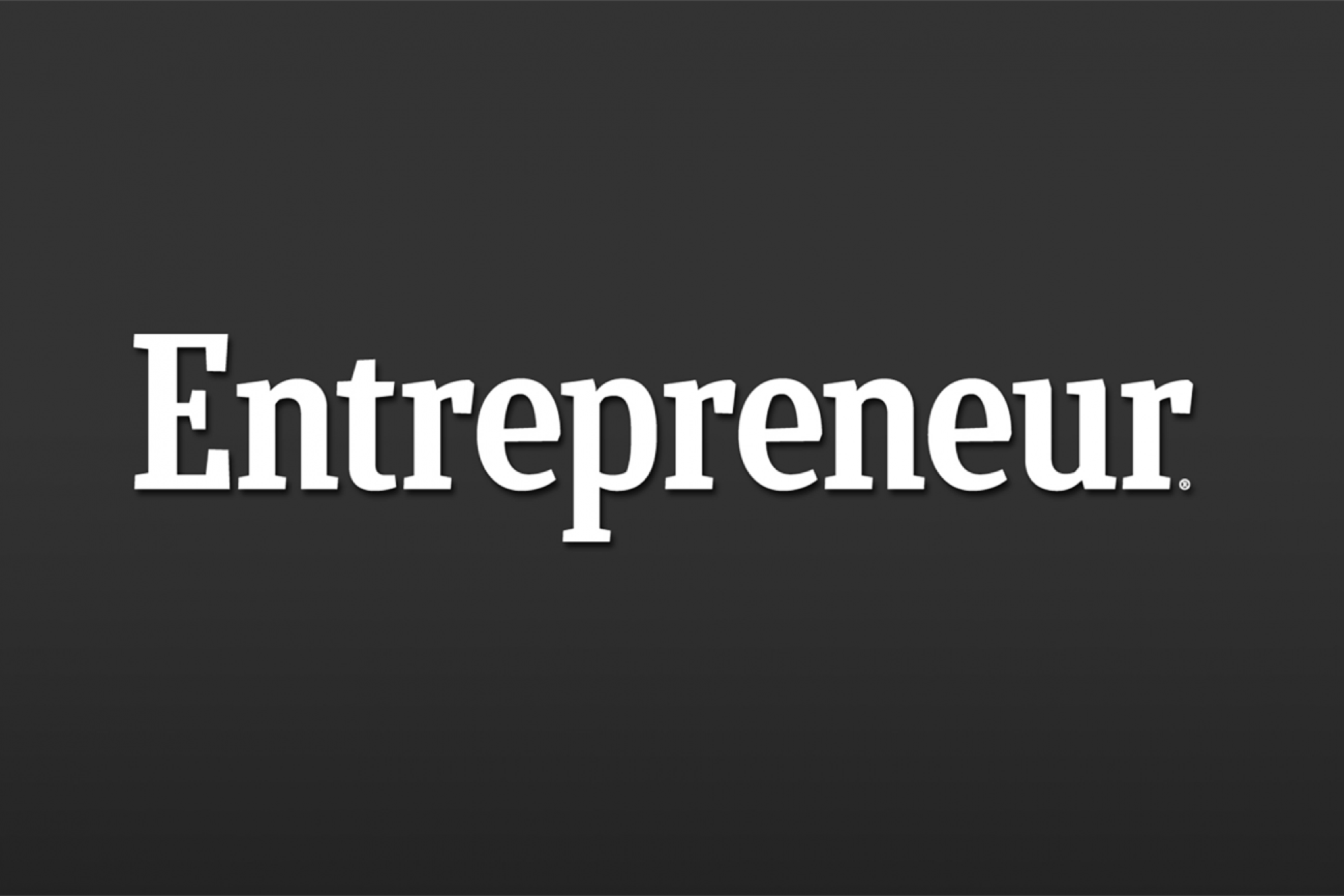 The day you enter into a business partnership is much like the day you say "I do." Both events create a contractual relationship that can be extremely costly to untangle, and most do need to be untangled.
San Diego-based attorney Robert J. Steinberger says 80 percent of business alliances fail for one of two reasons: "They are undercapitalized, or the parties involved cannot agree on how to run the business, including issues around money."