For Subscribers
This Insurance Strategy Could Save You Thousands
Captive insurance companies have saved some firms millions in premiums and taxes.
This story appears in the September 2016 issue of Entrepreneur. Subscribe »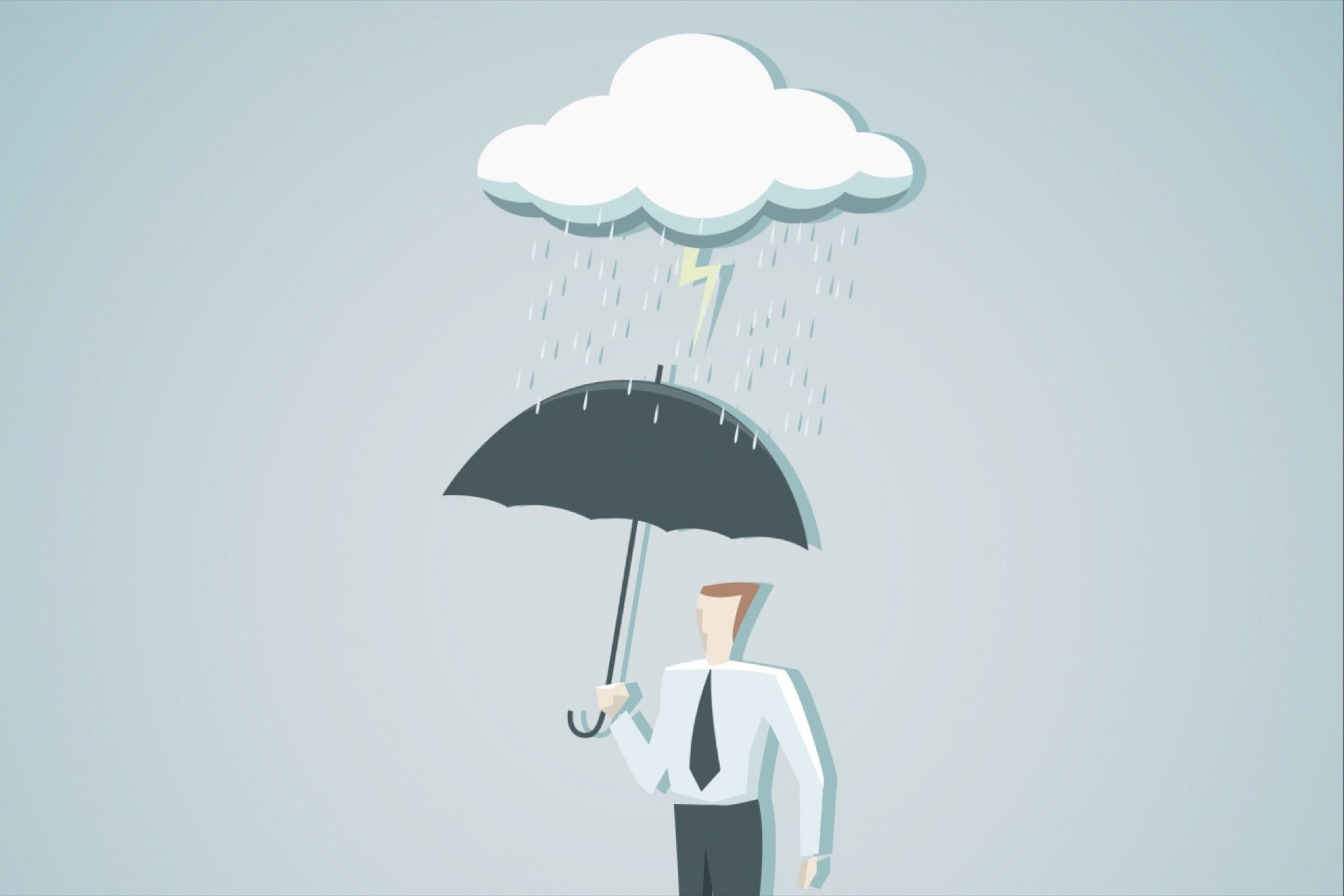 You might, if your business has a net operating income of at least $500,000 a year. For decades, large public companies and nonprofit organizations have formed captive insurance companies, and saved millions in premiums and taxes.
But before we get into the benefits, let's dig into what captive insurance actually is. Put simply, it's insuring yourself. Let's say your company is called Safe Inc. So, Safe Inc. would create its own insurance company, whose only purpose is to insure Safe Inc. (and perhaps some other companies that join in). Then Safe Inc. pays tax-deductible premiums into its insurance, just as it would if it were paying Travelers or Prudential.