For Subscribers
How Shopify Became the Go-To Ecommerce Platform for Startups
Dissatisfied with options for online storefronts, a snowboard seller and his friend built one themselves. Now thousands of other businesses use their customizable store builder.
Opinions expressed by Entrepreneur contributors are their own.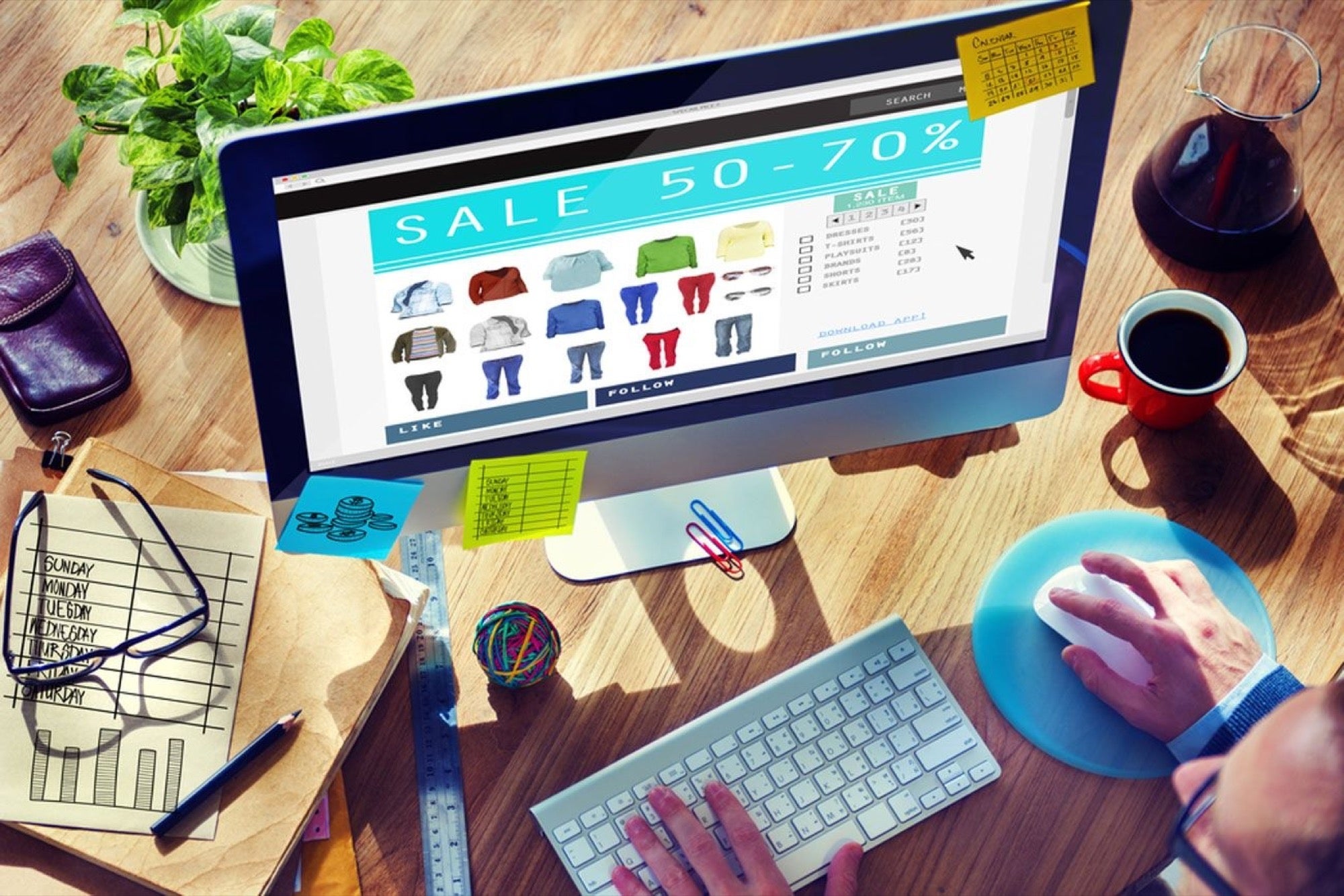 Tobias Lütke was frustrated. He knew he had something great to sell (a line of elite snowboards), but he couldn't find a practical way to retail his merchandise online. Even with years of professional programming experience under his belt, Lütke found that his efforts were continuously thwarted by rigid e-commerce platforms with limited design options, making it difficult to integrate with other services.
"At one point, in an especially frustrated moment on a Friday evening, I said, 'Well, if I spend all weekend working really hard, I can probably create the software myself and then we won't have any of these problems anymore,'" he says.
Memorial Day Sale - Save 20%! Unlock this premium article & so much more with
Entrepreneur
+
Join the internet's leading entrepreneur community with our Memorial Day sale! With your subscription, you'll get:
Digestible insight on how to be a better entrepreneur and leader
Lessons for starting and growing a business from our expert network of CEOs and founders
Meaningful content to help you make sharper decisions
Business and life hacks to help you stay ahead of the curve
Use code SAVE20 at checkout.