For Subscribers
Why Small Businesses Must Deal With Emerging Cybersecurity Threats
Be proactive. Stay informed. Take action.
Opinions expressed by Entrepreneur contributors are their own.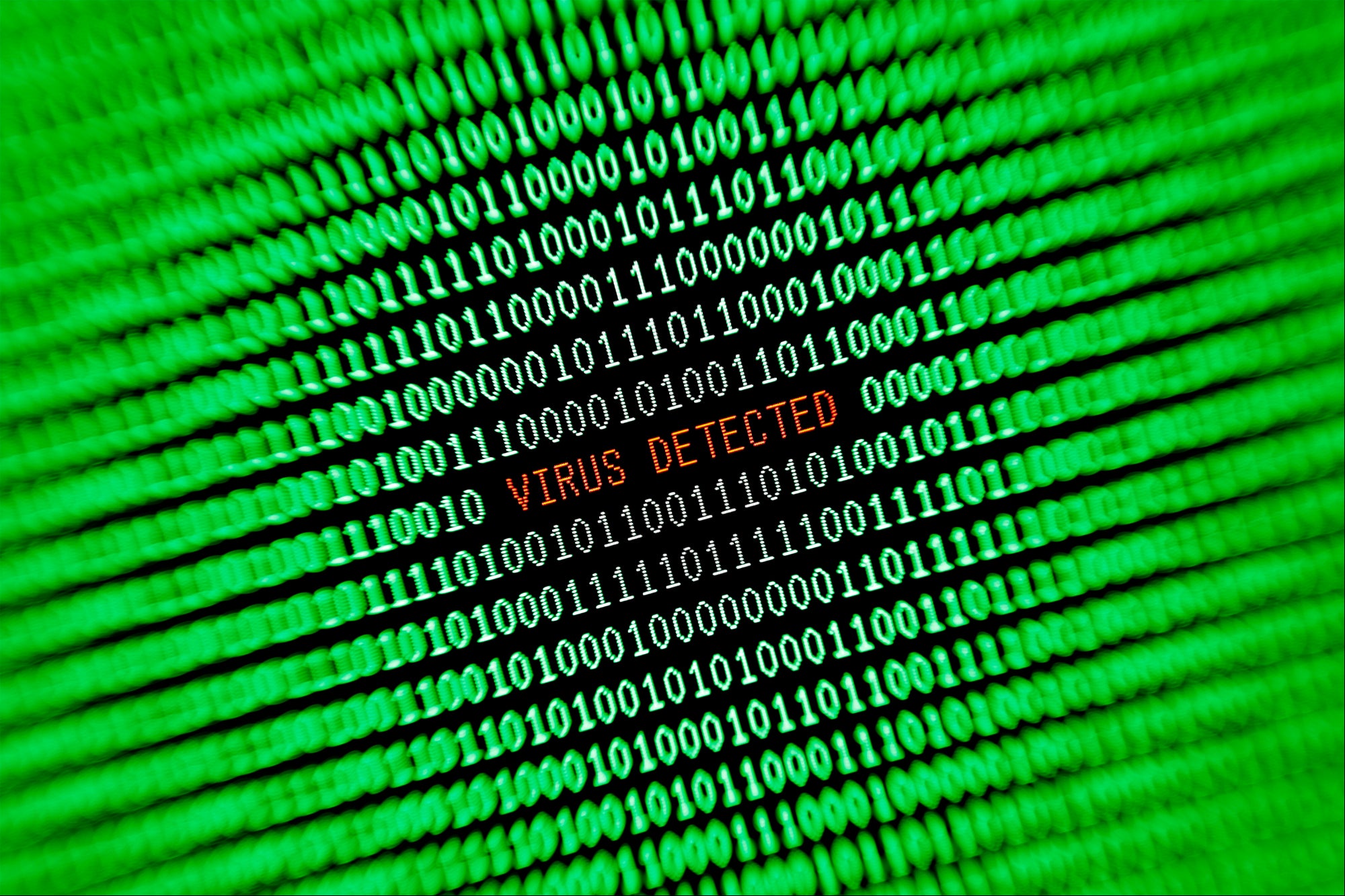 Companies worldwide have made work from home (WFH) arrangements for employees while still trying to focus on acquiring customers. While most have been able to keep running, there's a lurking crisis waiting to happen. Cybersecurity threats are becoming more dangerous as criminals take advantage of the crisis by monetizing stolen identities, installing viruses and malware and hijacking passwords and digital funds.
According to Accenture's 2020 Cybersecurity Report, organizations that lead in implementing best practices are four times more effective in stopping attacks, three times better at fixing breaches and two times better at reducing a breach's impact. The authors say the most prepared companies do three things — invest for operational speed, drive value from investments and sustain what they have.
I spoke with Dr. Oren Eytan, former head of the IDF cybersecurity unit and CEO of Odix, to get his thoughts on how to improve online business security. And he cautioned that, "Hackers are constantly developing new and more complex malware variants to circumvent conventional security solutions."