College Startups: Strip Down to the Essentials
Start small, with a basic idea and build from there.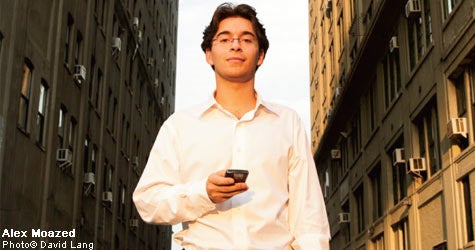 Many college entrepreneurs think the only way to get an idea off the ground is to write a complex business plan, raise tons of money and swing for the fences with million-dollar revenue projections.
Well, good luck with that. In this economy, capital markets are so tight, even entrepreneurs with good track records are struggling to get funding.
Continue reading this article - and everything on Entrepreneur!
Become a member to get unlimited access and support the voices you want to hear more from. Get full access to Entrepreneur for just $5.
Entrepreneur Editors' Picks